Monday, 25 September 2023
USD384.14
EUR405.33
RUB3.90
One of the most significant reforms was introducing a unified ticket system in Yerevan. Tigran Avinyan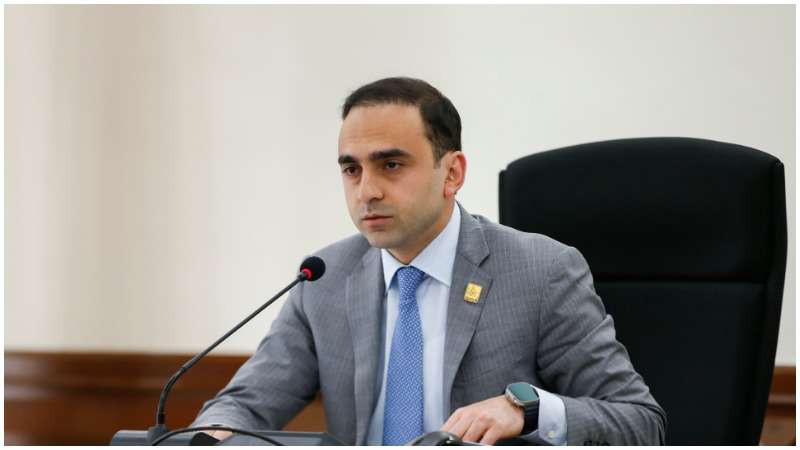 "One of the most significant reforms is introducing a unified ticket system in Yerevan, which will unite the entire public transport payment system. Tigran Avinyan, Deputy Mayor of Yerevan, announced this today during the administrative meeting of the Yerevan Municipality.
"Online payments will also be possible," Tigran Avinyan emphasized.
Director of Yerevan Metro Babken Sedrakyan also mentioned that the unified ticketing system also includes the metro, then added that the necessary software and technical means will be introduced shortly and modern standards will carry out the collection of ticket revenue.
Follow us on Telegram
Similar materials