Wednesday, 29 March 2023
USD385.67
EUR413.67
RUB4.87
The EU reacted to the events taking place in Georgia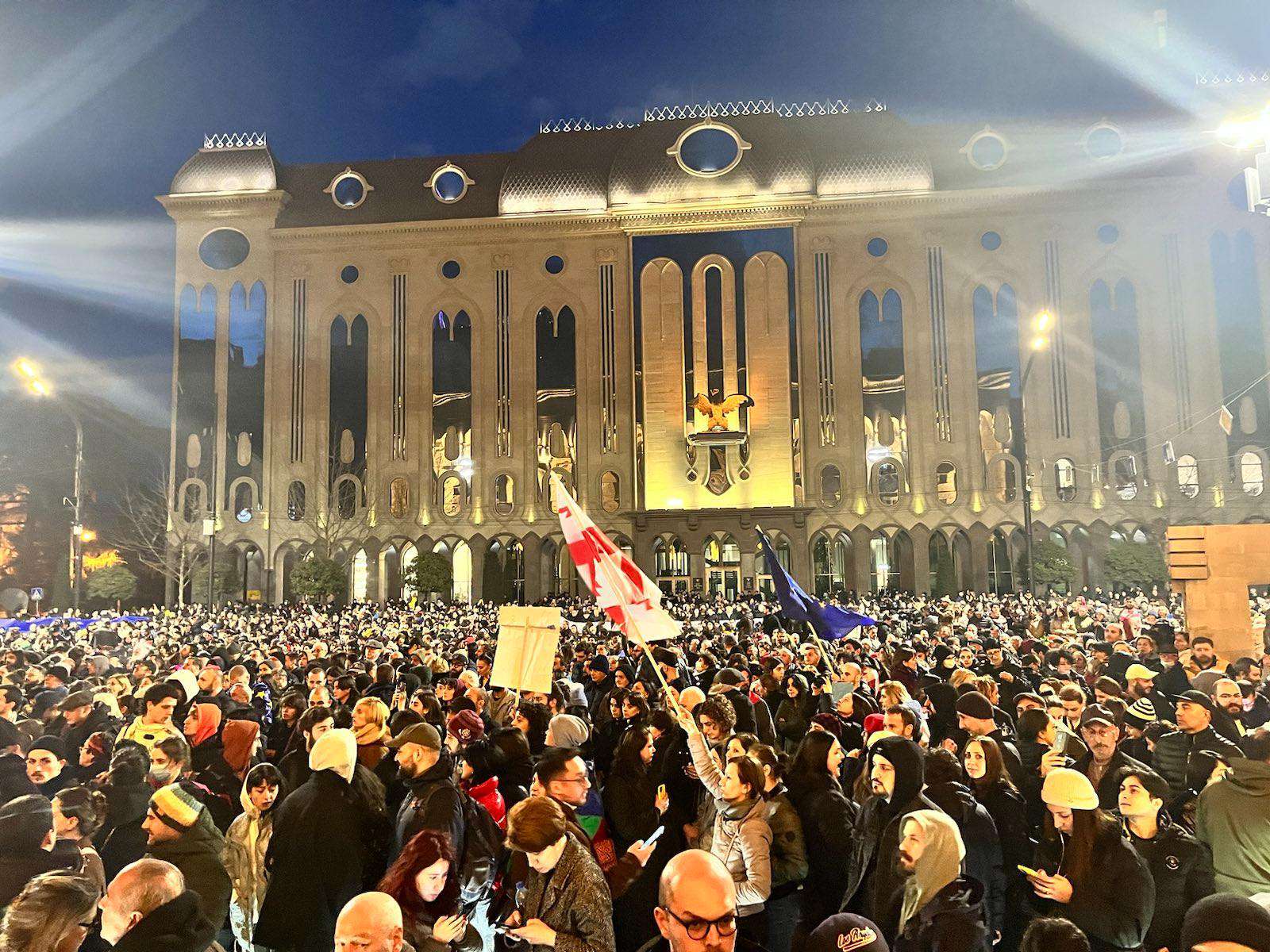 The EU referred to the protest actions in Georgia and the Law on Foreign Agents that caused them.
"The law is incompatible with EU values and standards.
It contradicts Georgia's stated goal of joining the European Union, which most Georgian citizens support. Its final acceptance could have severe consequences for our relations."
Follow us on Telegram
Similar materials