Friday, 9 December 2022
USD395.50
EUR409.81
RUB5.99
Aliyev refused to meet with Pashinyan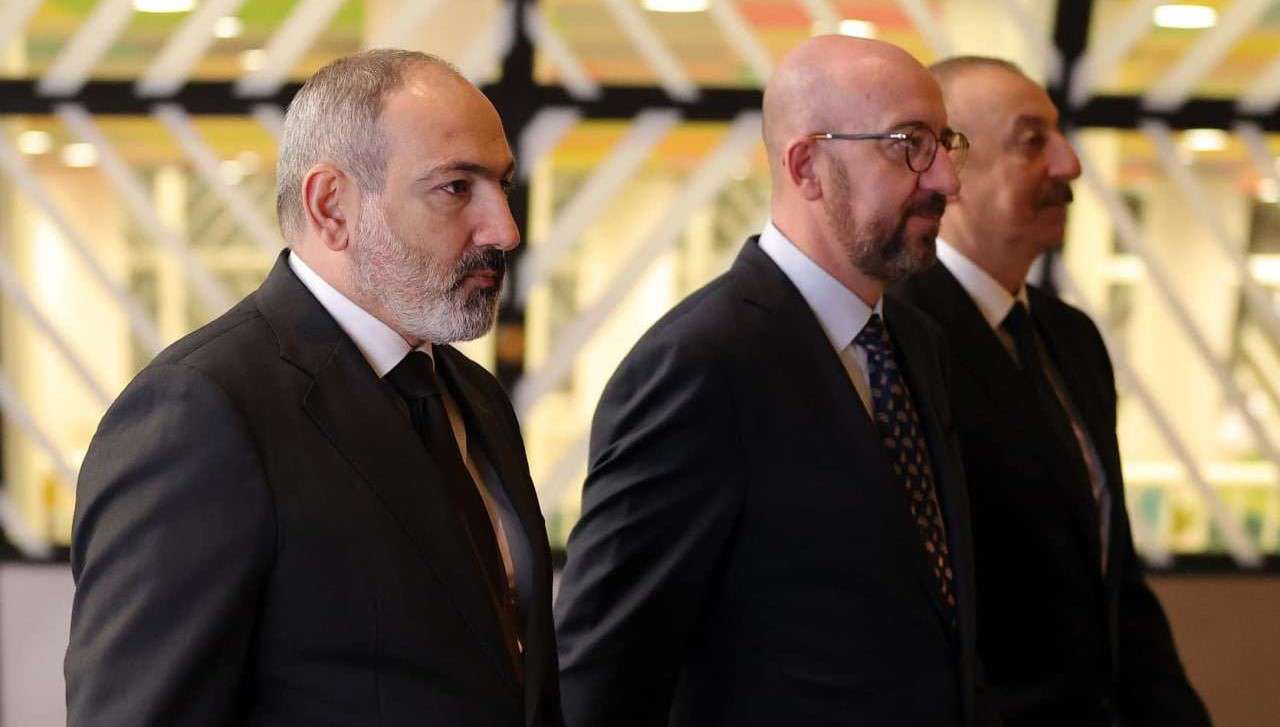 President of Azerbaijan Ilham Aliyev commented on the expected meeting with RA Prime Minister Nikol Pashinyan on December 7 in Brussels.
"The meeting in Brussels was supposed to take place on December 7. But yesterday, Hikmet Hajiyev informed me that he was contacted by Charles Michel's office and informed that Armenian Prime Minister Nikol Pashinyan agreed to the meeting if French President Macron would participate. This means that the meeting will not take place," Aliyev added.
Aliyev also noted that "taking into account French President Macron's criticism of Azerbaijan, the well-known resolution of the French Senate, another anti-Azerbaijani resolution of the French National Assembly, France cannot participate in the peace process." And this is not our fault, but theirs, because neither the USA nor Russia have ever officially supported any side."
Similar materials