Thursday, 30 November 2023
USD399.94
EUR434.75
RUB4.46
The joint exhibition of Narek Avetisyan and Ashot Ashot was opened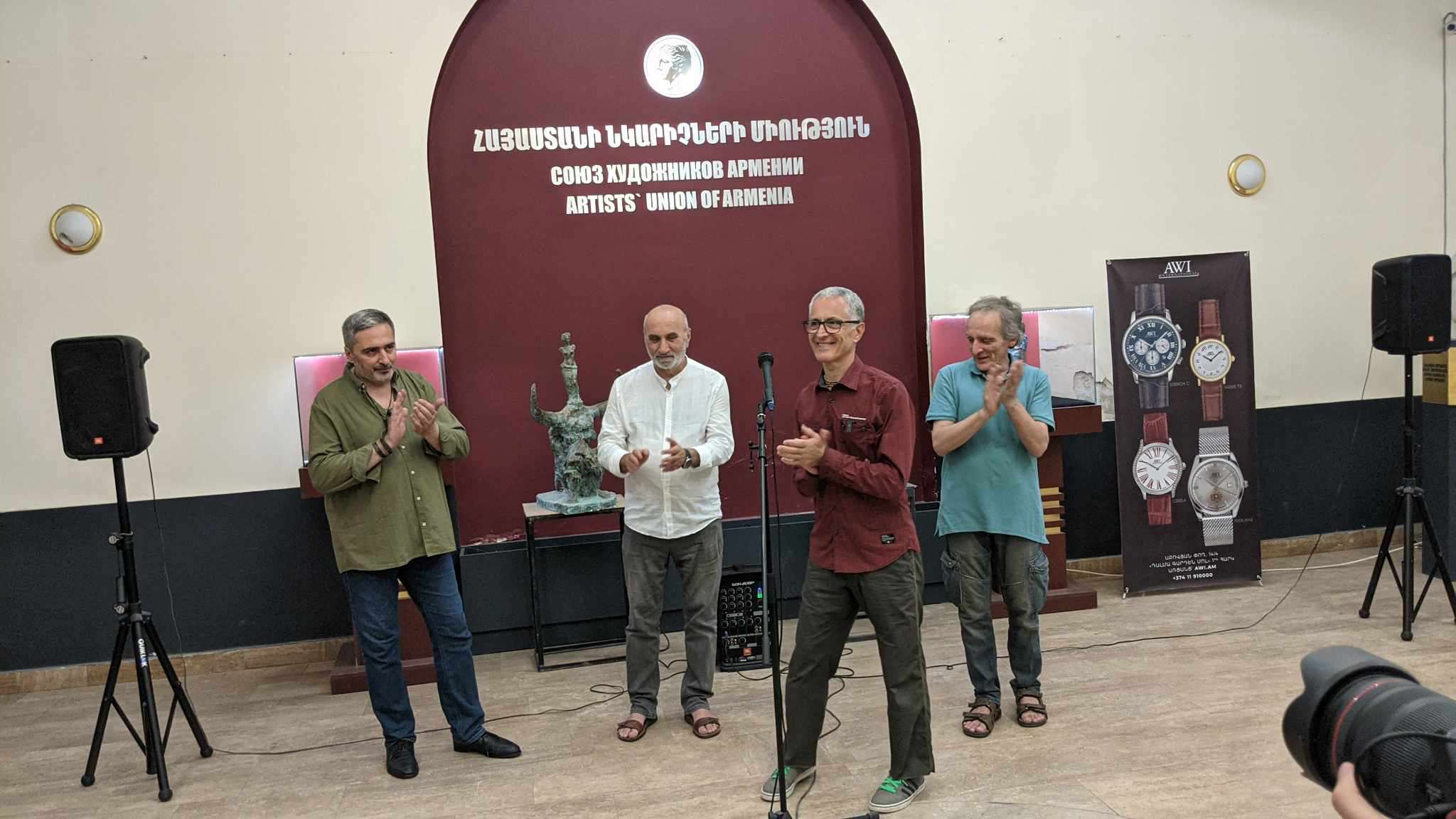 The joint exhibition of Narek Avetisyan and Ashot Ashot, Ashot Ghazaryan, was opened in the Union of Artists of Armenia. It bears the title "Ether."
"The idea of ether is the creative condition of art, it transforms our limited vision and our environment with the help of the artist's creative interventions," says Narek Avetisyan.
The canvases on display seem monochromatic, with striking shades of black, white, and gray. However, as Narek Avetisyan says. "Even in black canvases, the hint of light begins to win."
The exhibition will be open until August 10.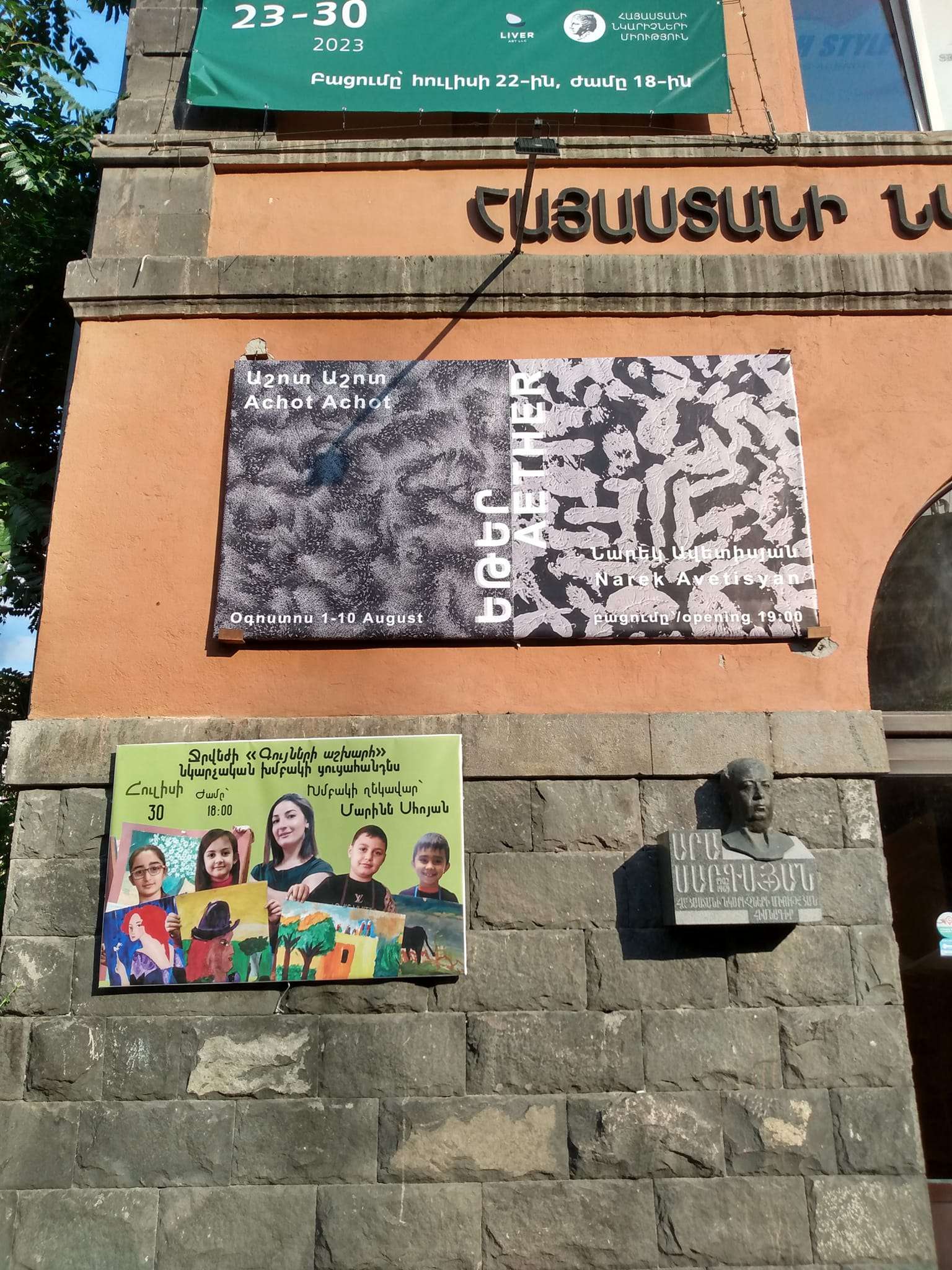 Follow us on Telegram
Similar materials