Thursday, 30 March 2023
USD385.56
EUR413.50
RUB4.86
The number of victims of the earthquake in Turkey has reached 48,000. 6265 are foreigners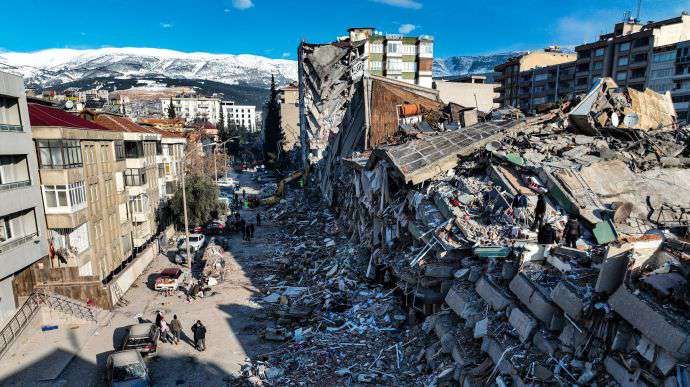 The number of victims of the devastating earthquakes in the south of Turkey has reached 47,932. Turkish Minister of Internal Affairs Suleyman Soylu announced this according to the results of the meeting held at the Malatya Disaster Coordination Center on March 10.
He noted that there were 6,265 foreigners among the victims of the earthquake.
It should be noted that on February 6, two earthquakes with a magnitude greater than seven occurred in the southeast of Turkey.
Follow us on Telegram
Similar materials