Thursday, 2 February 2023
USD393.61
EUR421.64
RUB5.38
"Turkey and Azerbaijan are sincere about the normalization of relations with Armenia," Cavusoglu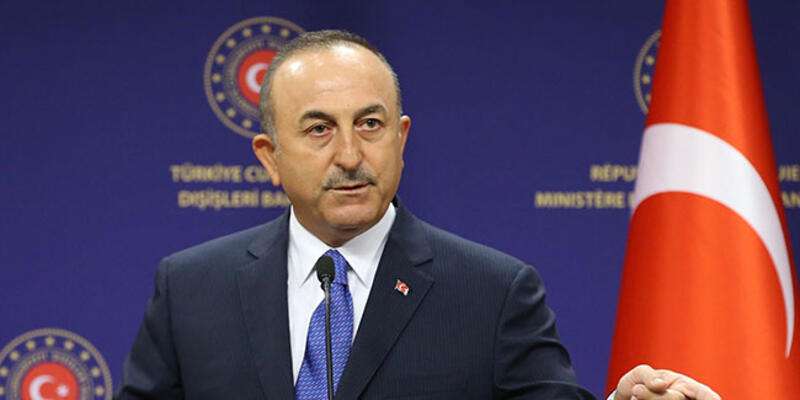 "Turkey and Azerbaijan are sincere in the issue of normalization of relations with Armenia," stated Turkish Foreign Minister Mevlut Cavusoglu, who is on an official visit to the United States of America.
Cavusoglu also noted that Turkey had formed tripartite and quadrilateral dialogue mechanisms of the East-West Corridor ("Middle Corridor") with the participation of Azerbaijan, Kazakhstan, and Georgia.
"I hope Armenia will join this process; that is, it will take sincere steps towards peace. Unfortunately, in terms of negotiations, we have recently noticed a setback. Today, Blinken said that Pashinyan is sincere, but we want to see it not with words, but with actions," Cavusoglu noted.
Follow us on Telegram
Similar materials