Wednesday, 6 December 2023
USD400.33
EUR428.81
RUB4.23
Yerevan is an attractive city for investors; no business person is afraid that someone will go bankrupt (VIDEO)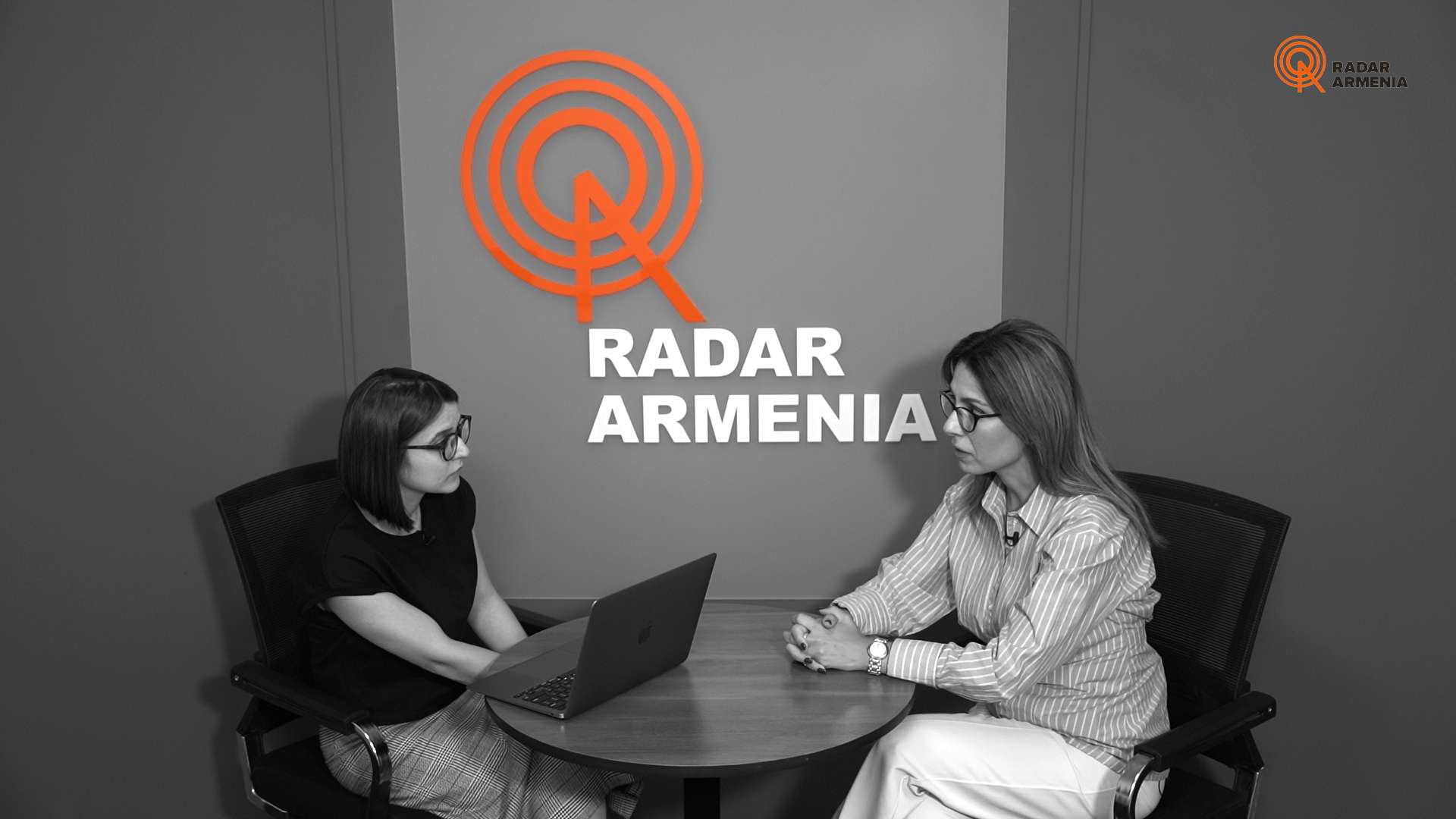 The guest of the "25 Minutes About Yerevan" program at the Radar Armenia booth is Lusine Gevorgyan, the chairperson of the Yerevan Council of Elders' Standing Committee on Financial Credit and Economic Affairs.
During the program, reference was made to the regulation of itinerant and wholesale trade in Yerevan, the tax benefits provided to the participants of the 2020 autumn war, and the aid programs offered to Artsakh by Yerevan Municipality.
"Naturally, the Yerevan Municipality and the members of the Council of Elders were not left out during the war. We allocated 100 million drams of aid to the sister city of Stepanakert to reconstruct the bombed buildings. Months later, another 100 million drams were provided for rehabilitation works. There were continuous works; we are still in touch with them today. We know that there is a garbage disposal problem in Artsakh, and we are trying to understand how to alleviate the pain through the specialists of the Yerevan Municipality.
Details in the video.
Follow us on Telegram
Similar materials