Wednesday, 6 December 2023
USD400.33
EUR428.81
RUB4.23
Making the city accessible is not only the problem of the municipality; the private sector should also be involved (VIDEO)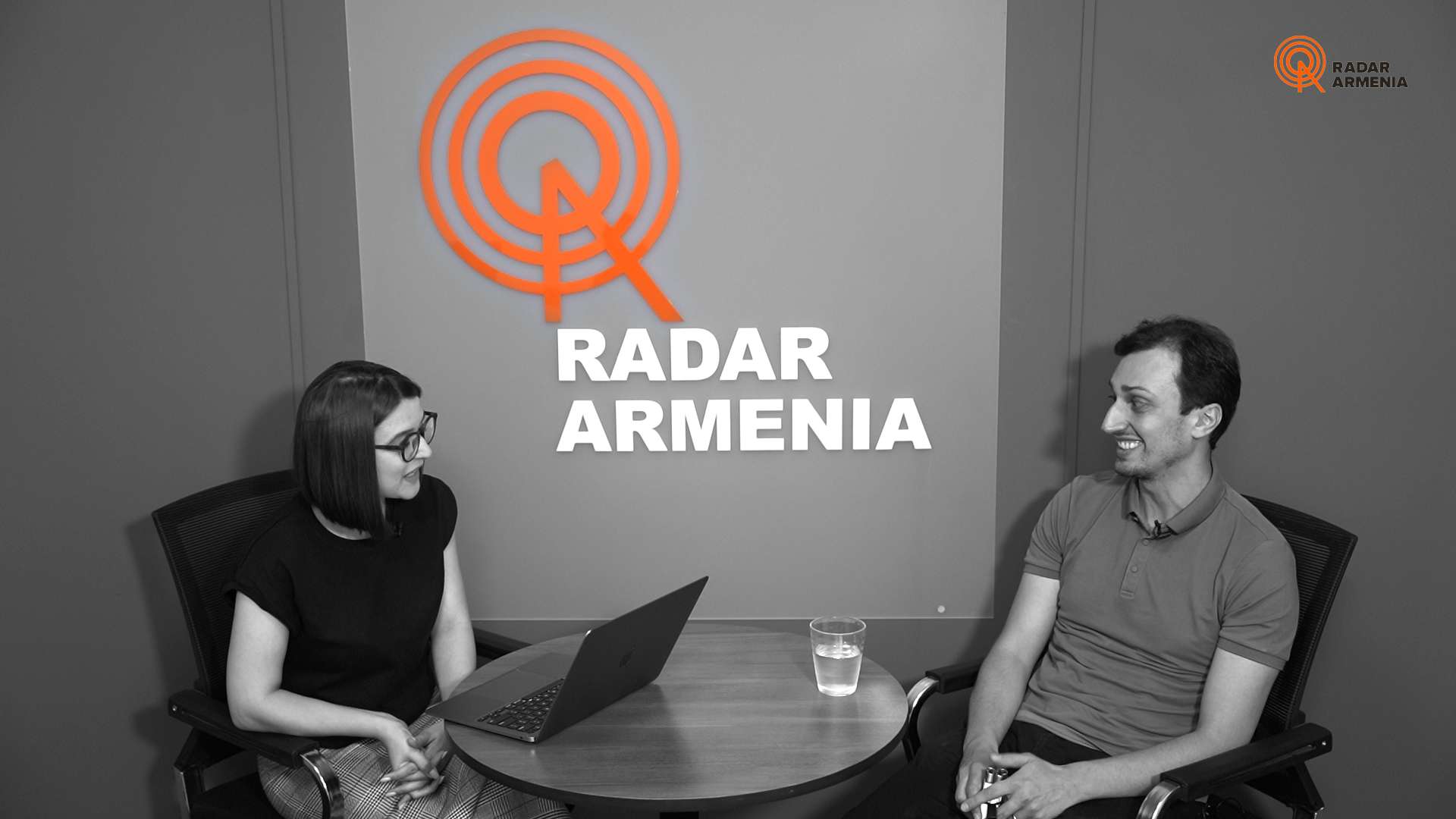 The guest of the "25 Minutes About Yerevan" program at the Radar Armenia booth is Sipan Asatryan, a member of the Council of Elders of the "My Step" faction.
During the program, the accessibility of Yerevan for people with disabilities was discussed, including what has changed in recent years and whether it is among the priority issues for the city authorities.
"The new buses are technically accessible for people with disabilities. There is no longer the previous mentality when they said that even 10% of buses should be accessible; it is enough, and when public transport reforms were discussed, the presenters first all mentioned accessibility. But we also need help with the attitude of the drivers. Few people are trained, and drivers do not know that their responsibilities also include supporting people with disabilities, and this issue should receive attention in the future."
Details in the video.
Follow us on Telegram
Similar materials