Wednesday, 6 December 2023
USD400.39
EUR428.83
RUB4.24
We plan to not have an unrenovated kindergarten in Yerevan in two years (VIDEO)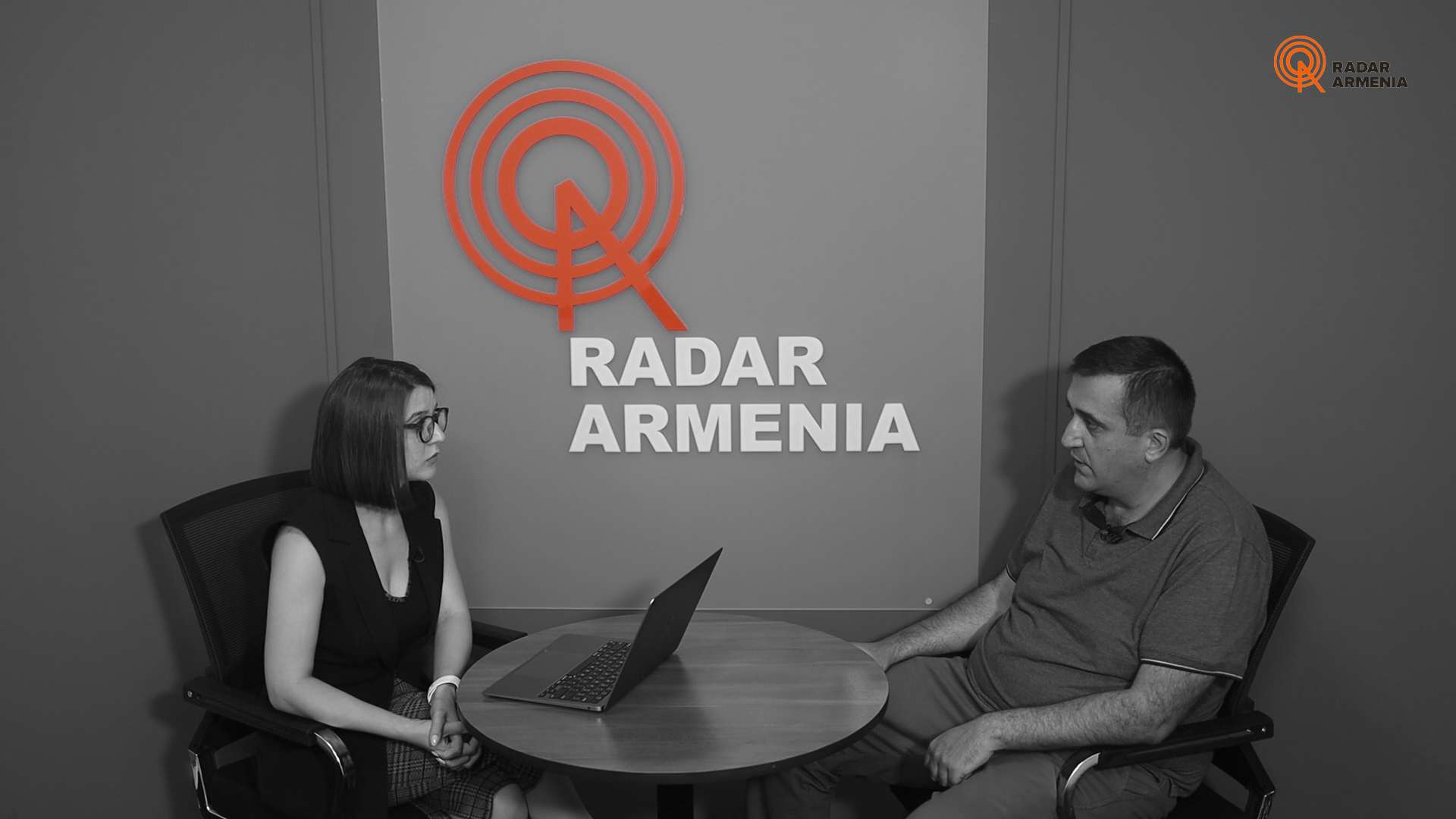 The guest of the program "25 Minutes About Yerevan" at the Radar Armenia booth is Hayk Mirzoyan, the chairman of the Yerevan Standing Committee on Culture, Education, and Social Affairs.
During the program, the overhaul of the capital's kindergartens, the reforms to be made, the problems in the polyclinics, their solutions, etc., were discussed.
Referring to the issue of kindergartens, Hayk Mirzoyan said.
"In recent years, 53 kindergartens have been thoroughly renovated, 24 of them, in the last year, all the rooms have been furnished with the necessary equipment, we have created an educational environment where children will attend, and with this, we will be able to ensure the working hours of working parents. We have improved the educational environment of 9500 children, and 750 children have reduced queues. In the next two years, we plan to overhaul another 65 kindergartens, as a result of which the city will not have an unrepaired kindergarten."
Details in the video.
Follow us on Telegram
Similar materials