Sunday, 3 December 2023
USD400.14
EUR431.08
RUB4.38
Finally, the issue of transport has been somewhat settled (VIDEO)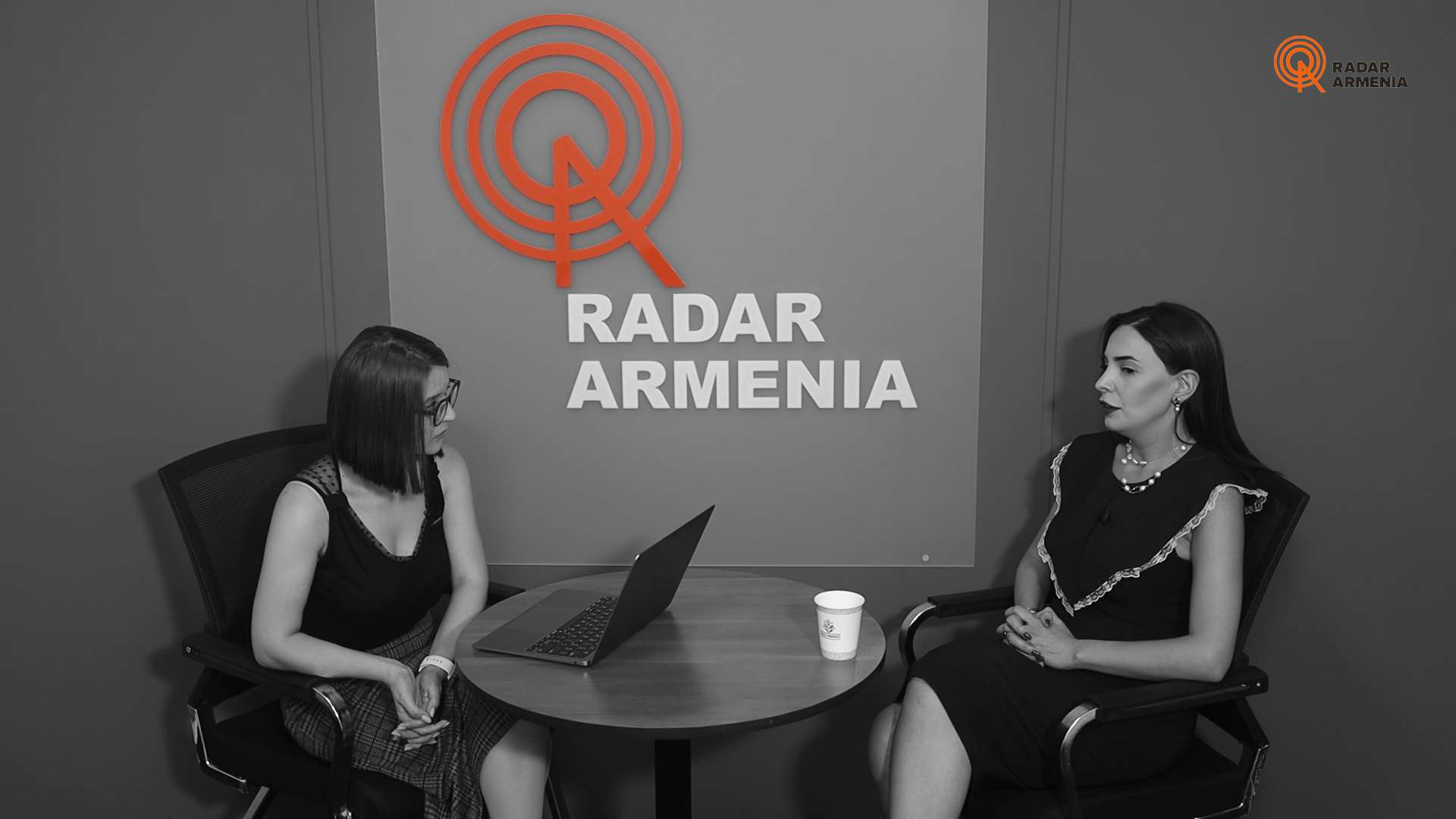 The program guest for "25 Minutes about Yerevan" at the Radar Armenia booth is Tehmina Vardanyan, a member of the Council of Elders of the "Luys" faction of Yerevan.
During the program, reference was made to the construction "boom" in Yerevan, the "Old Yerevan" project, investment programs in the capital, and the issue of creating a new landfill.
To the question of whether she or other members of the council of elders ever spoke about the deplorable condition of the historical and cultural building at 9 Aram St. and why this issue has not been resolved for years, Mrs. Vardanyan answered:
"Perhaps it is shameful, but I have never dealt with that building myself, although I have read all the posts on social platforms. But I have nothing to do if a council committee of Elders deals with this issue. The problem is at the center of attention. The primary fault lies with the Ministry because if you want to wash the historical and cultural building, you have to submit documents to the Ministry of CGMS with a thick stamp, and they come to conclusions for months whether to allow you to wash the building or not. In many respects, the municipality has no powers here, and the Ministry is uncommunicative in this matter.
Details in the video.
Follow us on Telegram
Similar materials