Saturday, 23 September 2023
Forests in Yerevan have increased by about 35 hectares in the last year (VIDEO)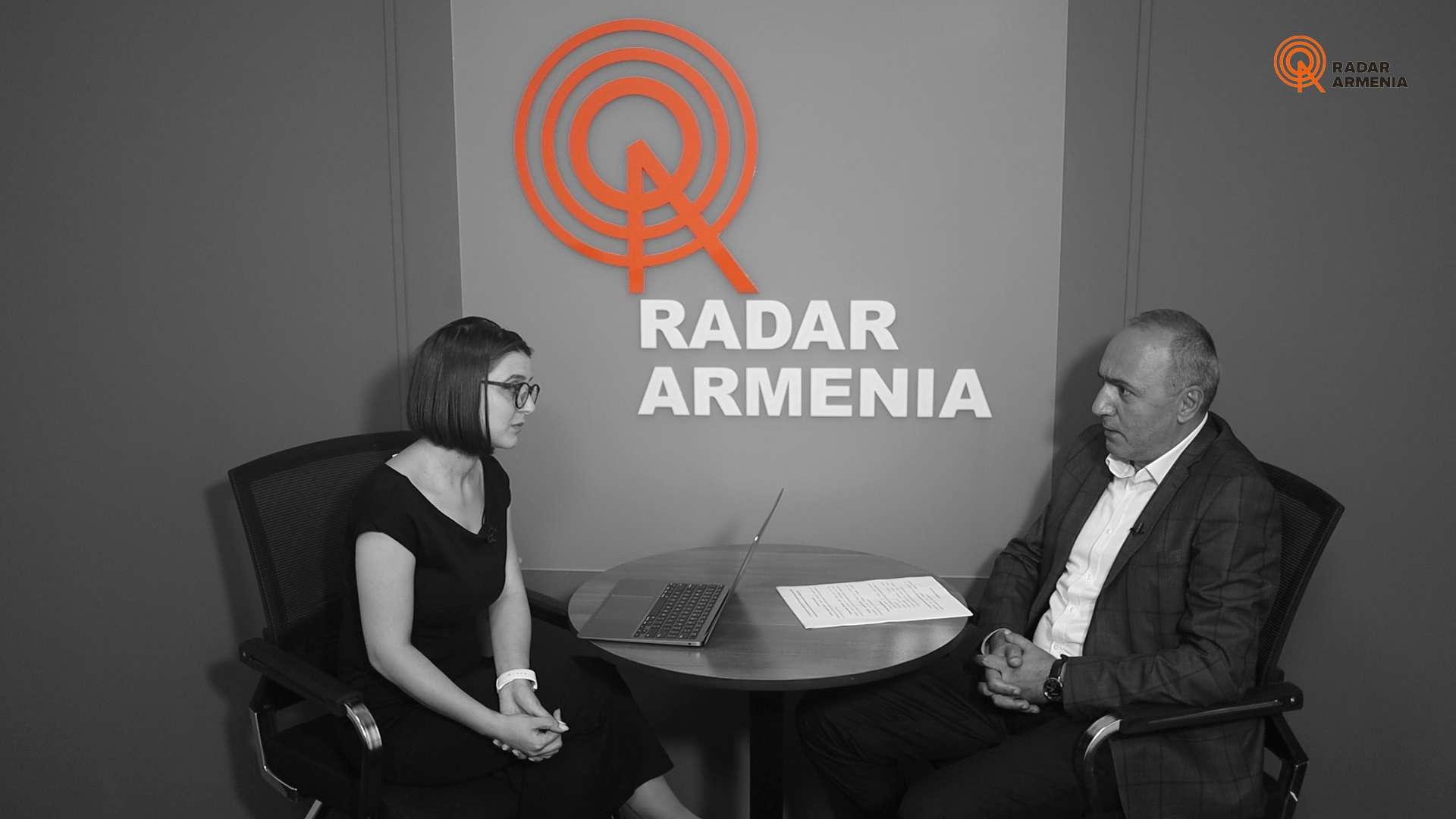 The guest of the "25 Minutes About Yerevan" program at the Radar Armenia booth is Armen Begoyan, director of "Greening and Environmental Protection" CNCO.
In the course of the program, reference was made to the works done and to be done by the community institution: the emptiness of the plots, their replacement with new trees, tree felling, the existing flower gardens in the city, and the noise that arose around them.
The speaker disagrees with the statement that green areas have decreased due to heavy construction work in Yerevan.
"Let me just say about the forests: the forests in Yerevan have increased by about 35 hectares in the last one year. Hundreds of yards are improved by Yerevan Municipality, after which, if necessary, the area is landscaped. By the way, in terms of the construction works that have gained a lot of momentum in the city, there is a decision according to which construction permits are already issued on the principle that the developer allocates 40-50% of his area to buildings, and the rest of the area must be landscaped."
Details in the video.
Follow us on Telegram
Similar materials