Wednesday, 6 December 2023
USD400.33
EUR428.81
RUB4.23
When will the inaugural session of the newly elected Yerevan Council of Elders take place?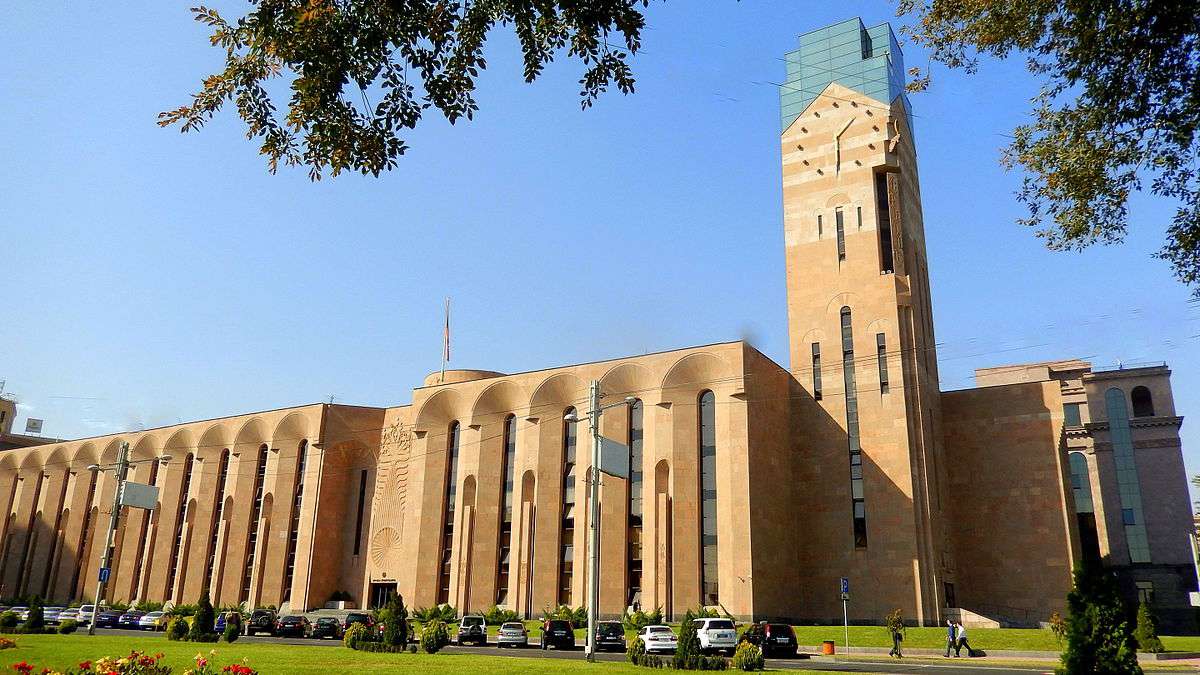 According to preliminary calculations, the first session of the newly elected Council of Elders of Yerevan will occur on October 10. The oldest member of the council will conduct it. Constitutionalist Gohar Meloyan said this in a conversation with Radar Armenia.
The Council of Elders of Yerevan consists of 65 members, and after its formation, the five forces that overcome the temporary threshold will elect the mayor of Yerevan.
According to the provisions of the Electoral Code:
24 hours after the elections (in this case, on September 18), the CEC, summarizing the results of the precinct election commissions, draws up a protocol, on September 18, from 12:00 to 18:00 and on the morning of September 19, from 09:00 to 11:00, the forces participating in the elections to the Council of Elders can submit a recount application to the CEC (if there is such a request).

The Central Electoral Commission on the 7th day after the voting day, on September 24, based on the minutes of the voting results, the court rulings, the decisions adopted as a result of the consideration of the applications (complaints) received in the commissions, the decisions of the constituency election commissions regarding the violations recorded in the registers of the precinct election commissions on the day of the vote. , the decisions taken on the voting results, summarizes the election results and makes a decision on the election results.

As a result, the list of the members of the Council of Elders becomes clear from the presented lists, which implies that the mandates will be announced on September 24. It should be noted that the candidates can refuse the mandate according to the law.

To the question: is it possible to change the session of the newly elected Council of Elders of Yerevan, constitutional expert Gohar Meloyan answered that this circumstance also depends on the final summary of the election, or whether the inaccuracies will be so great that re-voting will be called. "The Electoral Code allows re-voting and extraordinary elections if there are so many inaccuracies in some precincts. It is held on the 7th day from the appointed time, and the whole calculation starts from the day of the summary of the results. If such a situation does not arise, the day of the session will remain unchanged."
It should be noted that the CEC today summarized the preliminary results of the Yerevan Council of Elders elections, according to which 5 forces: "Civil Pact", "National Progress", "Mother Armenia", "Republic" and "Public Voice" have overcome the transient threshold, appearing in Yerevan. in the council of elders.
Hayk Magoyan
Follow us on Telegram
Similar materials