Wednesday, 27 September 2023
USD387.50
EUR405.22
RUB3.95
Tigran Avinyan went to the rally by bus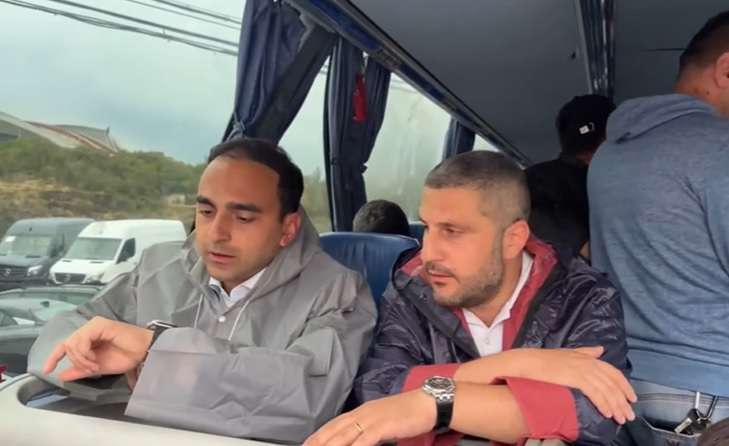 Tigran Avinyan, the candidate for the mayor of Yerevan, within the framework of the pre-election campaign, paid attention to the issue of installing dust collection nets during construction on Kievyan Street. He noted that they should be informal, but the construction sites should be correctly furnished. He said that inspections are already being carried out, and fines have been imposed.
Avinyan announced that the fine for the first violation was 150,000 drams and for the second time - 250,000 drams. "But it is positive that they have started the furnishing process," he said.
Then Tigran Avinyan boarded a bus with a group of supporters and went to the place of the rally.
Follow us on Telegram
Similar materials