Thursday, 21 September 2023
"There will be a special discount system for pensioners and students in the unified ticketing system." Tigran Avinyan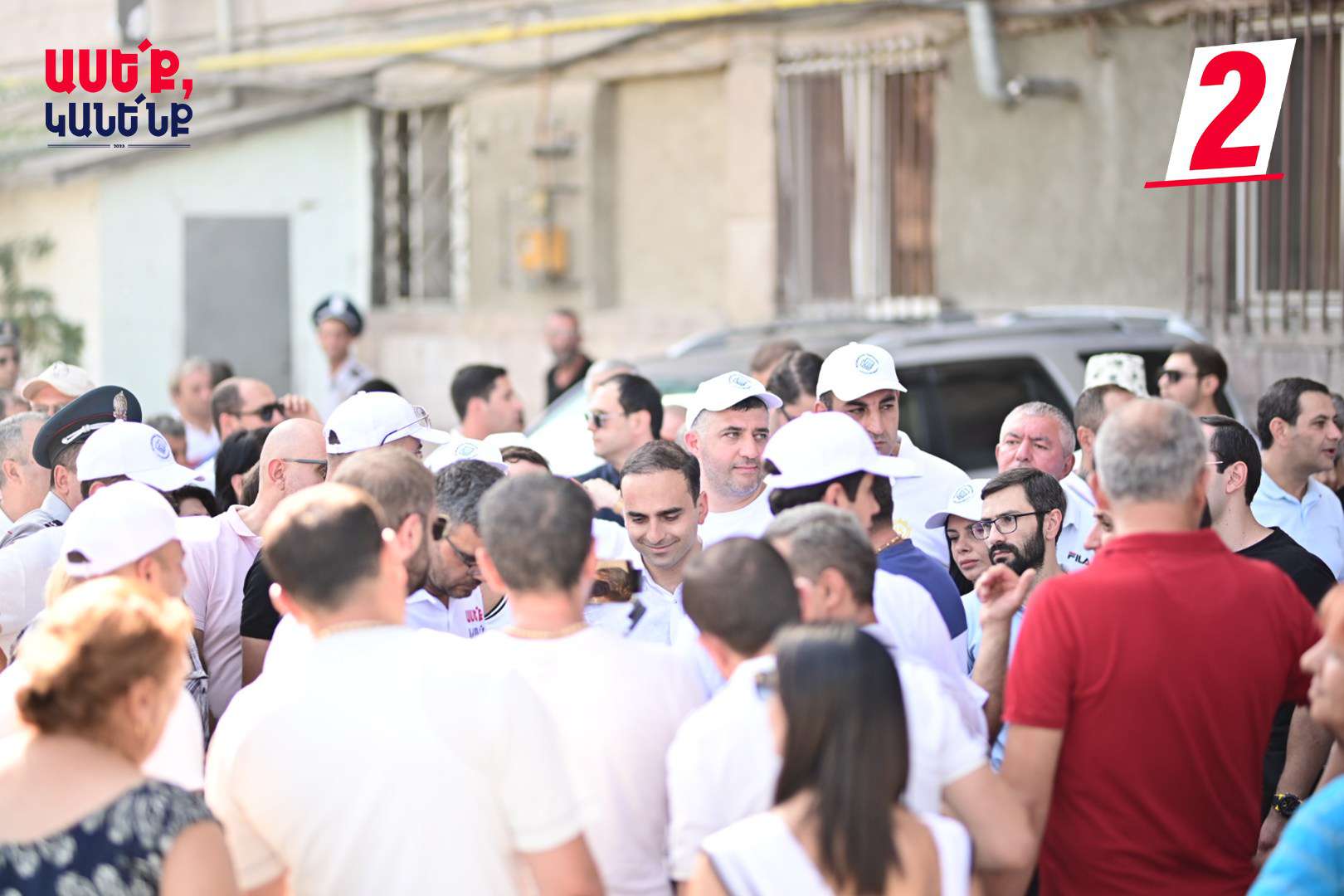 "There will be a special discount system for pensioners and students in the unified ticketing system." Tigran Avinyan, the deputy mayor of Yerevan the candidate for mayor of Yerevan, announced this today during a meeting with the residents of Arabkir administrative district, referring to the questions and concerns of the citizens regarding the transport reform.
He listened to the citizens' concerns, which were related to the problems of condominiums, sewage lines, and peace squares. Tigran Avinyan assured the citizens that any problem will be solved.
One of the citizens referred to the problem of irrigation water, noting that so much greenery is watered with drinking water. Tigran Avinyan said: Your question was accepted.
Follow us on Telegram
Similar materials