Thursday, 21 September 2023
"The citizen will have the opportunity to know not only how many minutes the bus comes, but also how many minutes it takes." Galjian (VIDEO)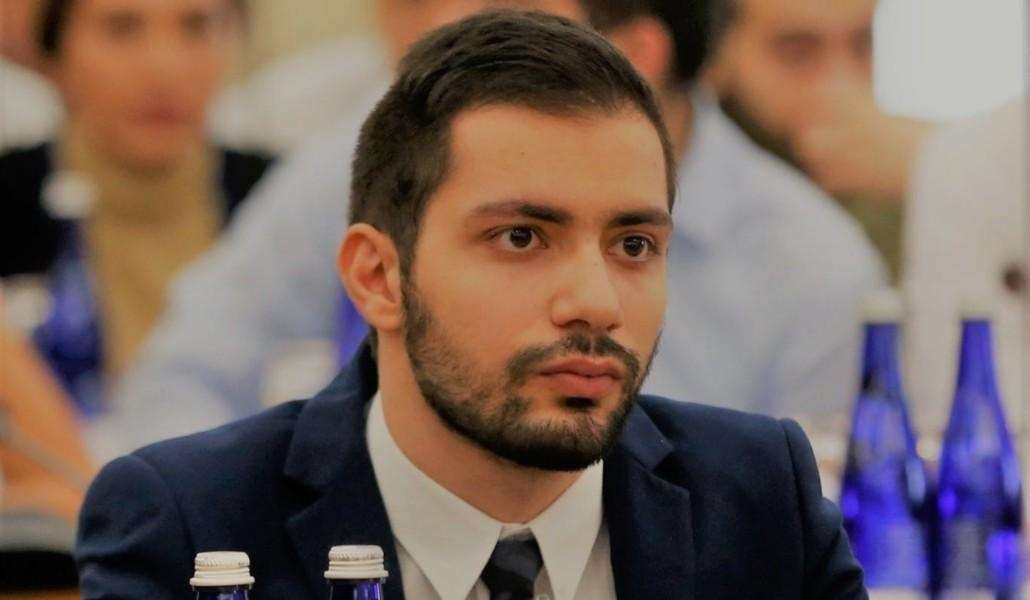 Armen Galjian, head of the "My Step" faction of the Yerevan Council of Elders, announced that the reform of the unified ticket system is already underway.
"By the end of the year, we will have a unified ticket system that will allow you to use both buses, trolleybuses, and the metro," he said at the "Article 3" club during the discussion on "How and when will Yerevan's transportation problem be solved?"
According to Galjian, at the moment, we can see on the Yandex map how many minutes the bus arrives.
"At the moment, GPS systems are being imported, which will be installed in buses step by step over the course of three months, and the citizen will have the opportunity to know not only how many minutes the bus arrives, but also how many minutes it takes to arrive," he elaborated.
Follow us on Telegram
Similar materials