Monday, 29 May 2023
USD383.22
EUR407.72
RUB4.69
The Ministry of Foreign Affairs of Azerbaijan still blames Andrea Victorin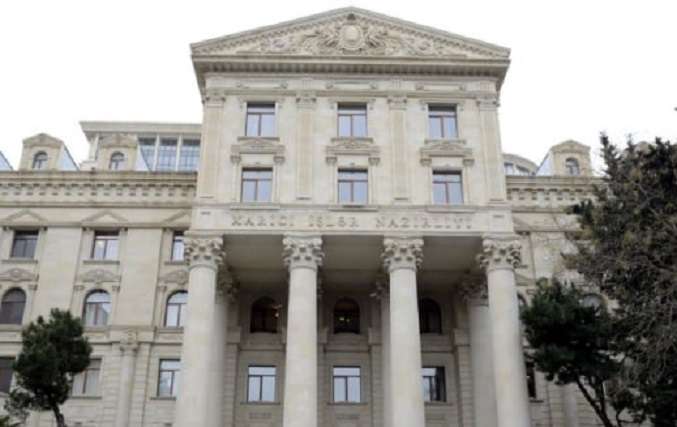 The Ministry of Internal Affairs of Azerbaijan pointed another arrow of accusations at the head of the delegation of the European Union to Armenia, Andrea Victorin. He accused her of interfering in the internal affairs of Azerbaijan.
The statement of the Azerbaijani department states that the EU ambassador's attempt to interfere in the internal affairs of Azerbaijan is unacceptable. "EU Ambassador to Armenia Andrea Victorin, referring to the statement of the President of the European Council, Charles Michel, said that the rights and security of the Armenian population of Karabakh should be ensured, and an international mechanism should be created for this.
The position of Azerbaijan in this matter is known, the statements of the ambassador of the European Union, which are an attempt contrary to the norms and principles of international law, are unacceptable. No one should interfere with the efforts of the Azerbaijani side of the dialogue with the Armenian residents of Karabakh. It is necessary to put an end to preconceived notions against the territorial integrity and sovereignty of Azerbaijan," said the statement of the Ministry of Foreign Affairs of Azerbaijan.
Follow us on Telegram
Similar materials