Thursday, 2 February 2023
USD393.61
EUR421.64
RUB5.38
Will Turkey leave NATO?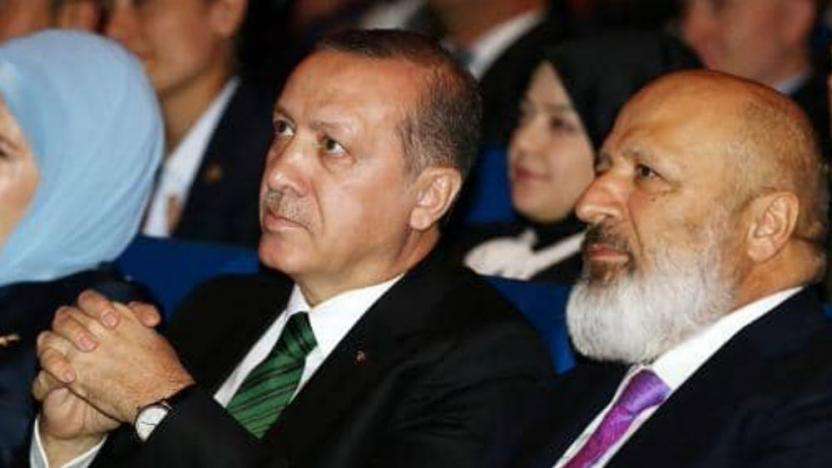 The vice president of the Turkish "Homeland" party, which traditionally advocates withdrawal from NATO, announced that the country might leave the alliance in 5-6 months.
"NATO forces us to act like that with its provocations. They are trying to oppose us to our neighbor Greece. They are trying to drag us into the vortex of the Middle East. Finally, you see actions against the Koran in Sweden and the Netherlands," said Ethem Sancak, the party's vice president.
Sancak also stated that most Turkish residents consider the US a "hostile and destructive policy country."
Follow us on Telegram
Similar materials