Saturday, 3 December 2022
USD394.53
EUR406.39
RUB6.03
"Azerbaijan is not afraid of Iran"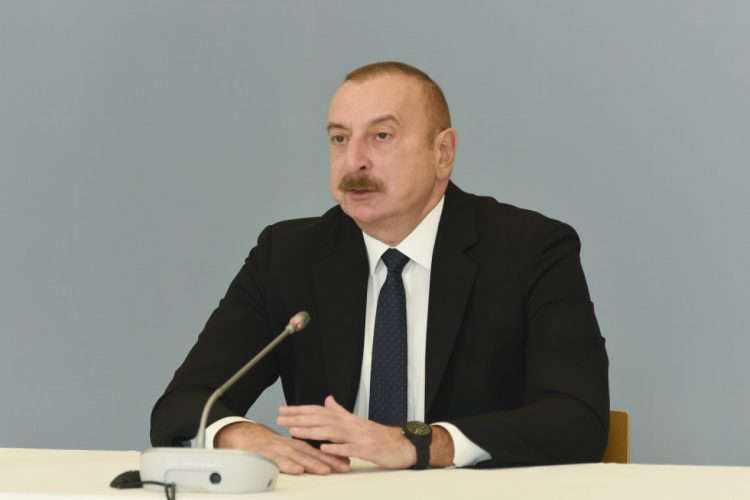 President of Azerbaijan Ilham Aliyev "Along the Middle Corridor: geopolitics, security, and economy" addressed Azerbaijan-Iran relations at the international conference.
"I worked with three former presidents of Iran: Khatami, Ahmadinejad, and Rouhani. There has not been a situation like today for so many years. Iran has never conducted military exercises near our borders twice within a few months. There have never been statements full of hatred and threats against Azerbaijan. We have always responded and will respond to any anti-Azerbaijani steps, be they statements or actions. Therefore, we had to start military exercises on the border with Iran to show that we are not afraid of them," said Aliyev.
Similar materials