Monday, 5 December 2022
USD394.69
EUR409.81
RUB6.02
The CSTO will discuss joint measures to assist Armenia in Yerevan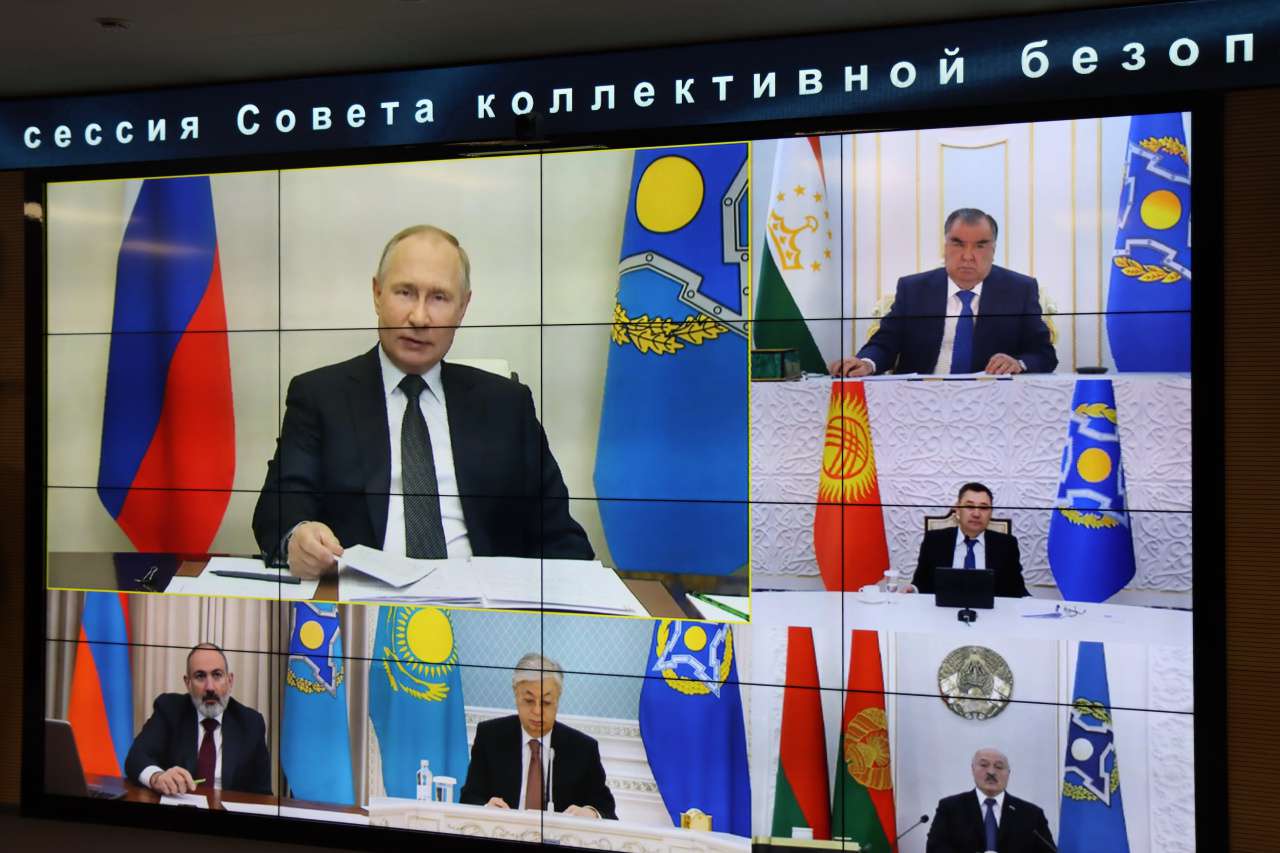 On November 23, a CSTO collective security council session will be held in Yerevan under the leadership of RA Prime Minister Nikol Pashinyan. Current international and regional security issues and the main results of CSTO activities in the inter-parliamentary sphere will be discussed.
One of the most critical issues will be improving the CSTO crisis response system and discussing joint measures to assist Armenia.
It is planned to adopt the declaration of the collective security council.
Due to rotation, he will discuss the issue of the CSTO General Secretary.
Similar materials