Monday, 5 December 2022
USD394.69
EUR409.81
RUB6.02
"Turkey can review relations with Syria and Egypt." Erdogan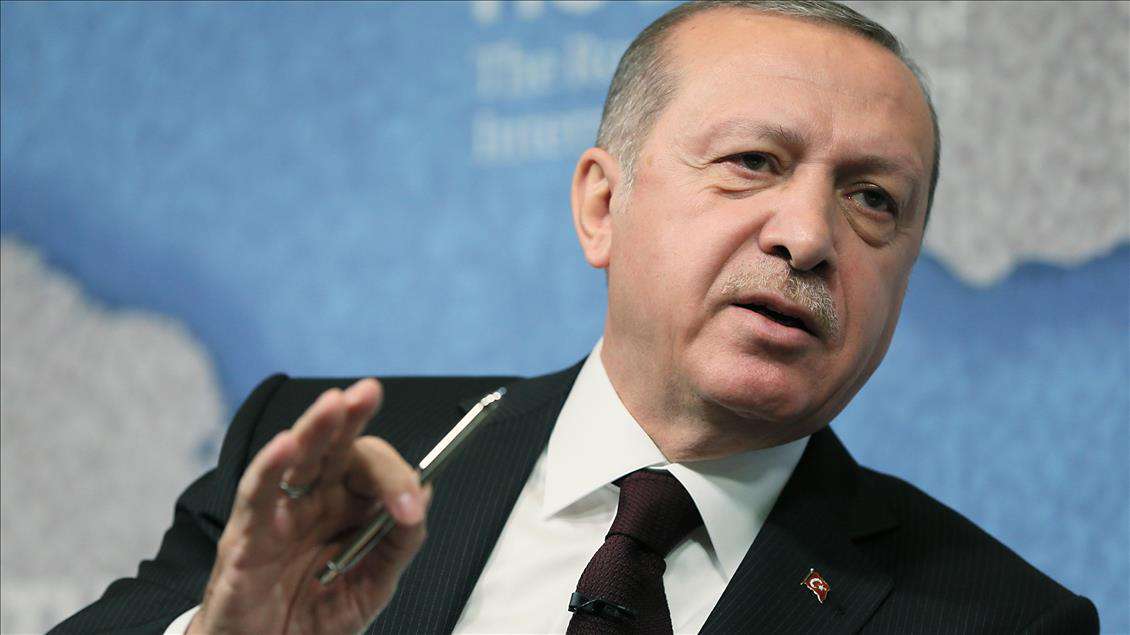 Turkish President Recep Erdogan referred to the efforts to restore Turkey's relations with several Arab states.
"There cannot be eternal problems and grievances in Turkey's relations with Egypt and Syria. At the right time, an evaluation and reformulation of relations can occur," Erdogan said.
The President of Turkey said that Ankara could review the dialogue with the countries with difficulties in relations. "This issue may become especially topical after the June 2023 elections in Turkey," the president said.
Similar materials