Monday, 5 December 2022
USD394.81
EUR410.36
RUB6.04
Poland is in the top three of NATO in terms of military spending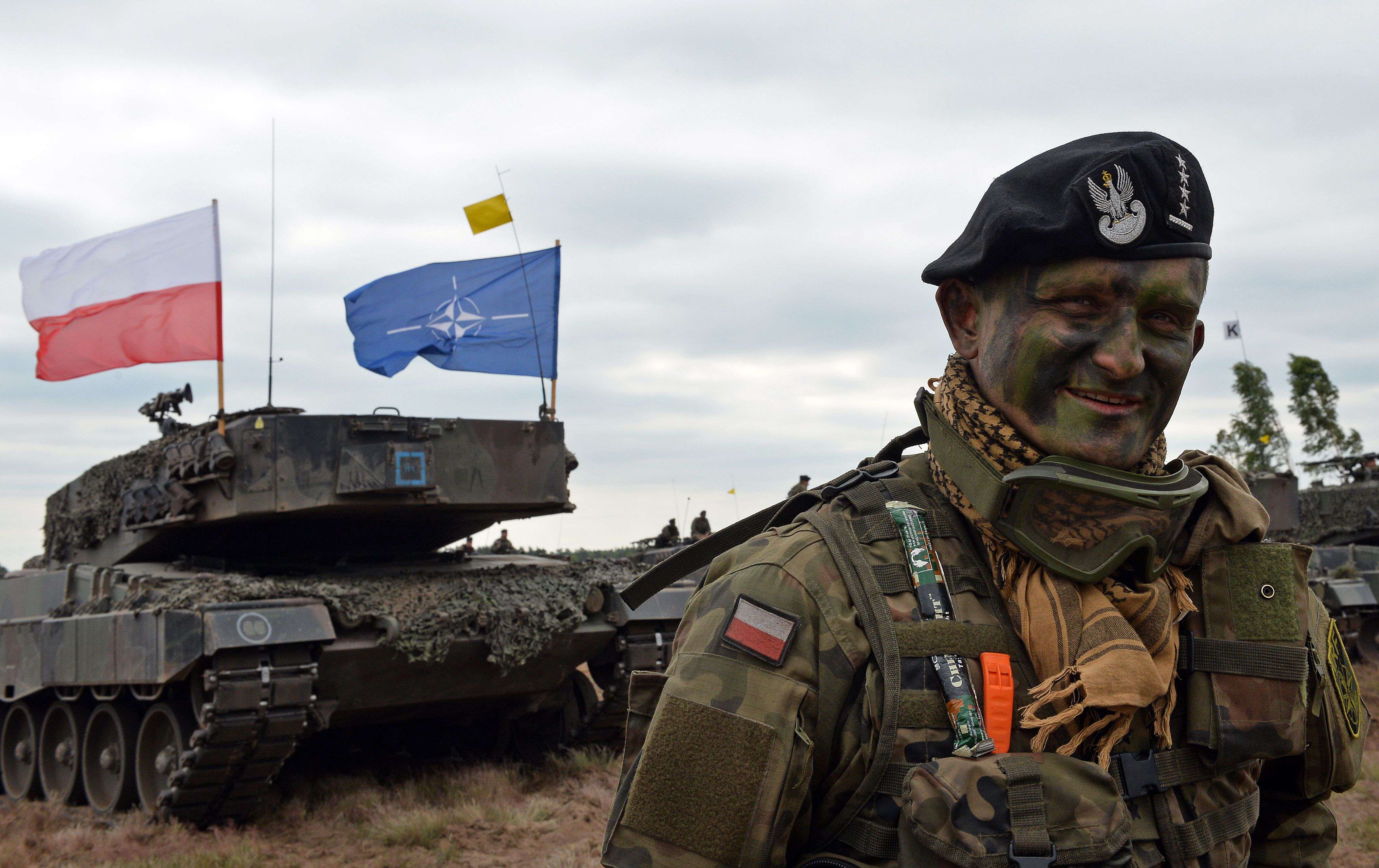 At the briefing held on Monday, Polish Prime Minister Mateusz Morawiecki announced that next year, Poland would enter the top three NATO countries in terms of defense spending from GDP.
"Next year, in terms of defense spending, Poland will probably be in the first place, at least in the top three of NATO countries," he said.
Morawiecki noted that if Warsaw allocates about 4% of its GDP to defense, it will be approximately at the level of the United States.
According to the International Monetary Fund, Poland's GDP in 2021 was about $660 billion, and in the 2023 budget, the country's government allocated about 98 billion zlotys ($20.8 billion) for defense.
Similar materials