Monday, 5 December 2022
USD394.81
EUR410.36
RUB6.04
WC-2022; Saudi Arabia won a sensational victory over Argentina (VIDEO)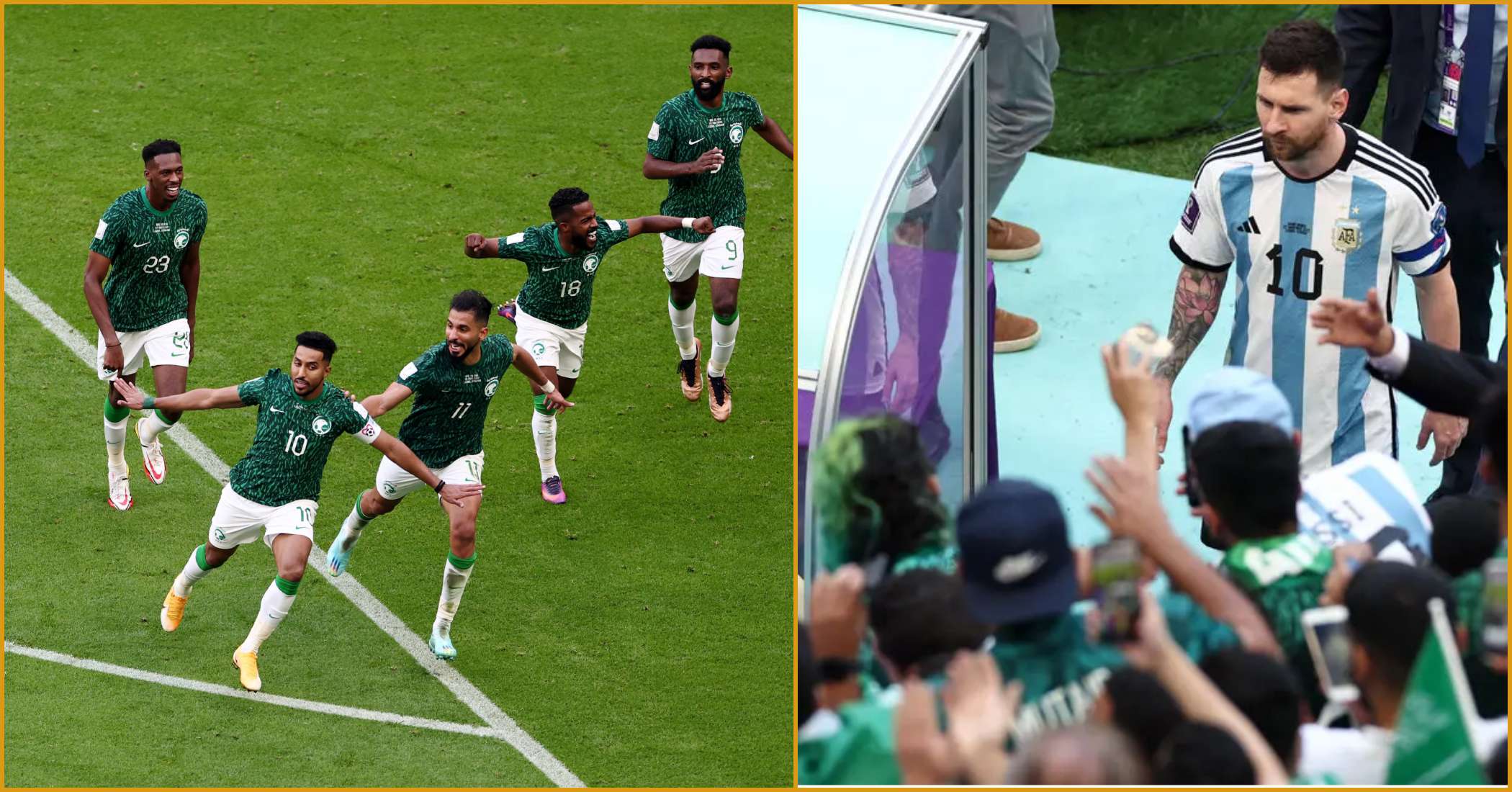 Today, Argentina and Saudi Arabia teams competed in the World Football Championship in Qatar. The Latin Americans suffered a sensational defeat (1-2), taking the first lead.
Lionel Messi opened the scoring by taking a penalty kick. Saleh Al Shehri scored in the 48th minute, and Salem Al-Dawsari put the Saudis ahead in the 53rd minute. The meeting ended like that.
Notably, in the 1st half, the Argentine team scored two more goals, which were canceled by the WAR system.
Similar materials