Friday, 3 February 2023
USD394.36
EUR425.22
RUB5.42
The Croatian national team is in the semi-finals.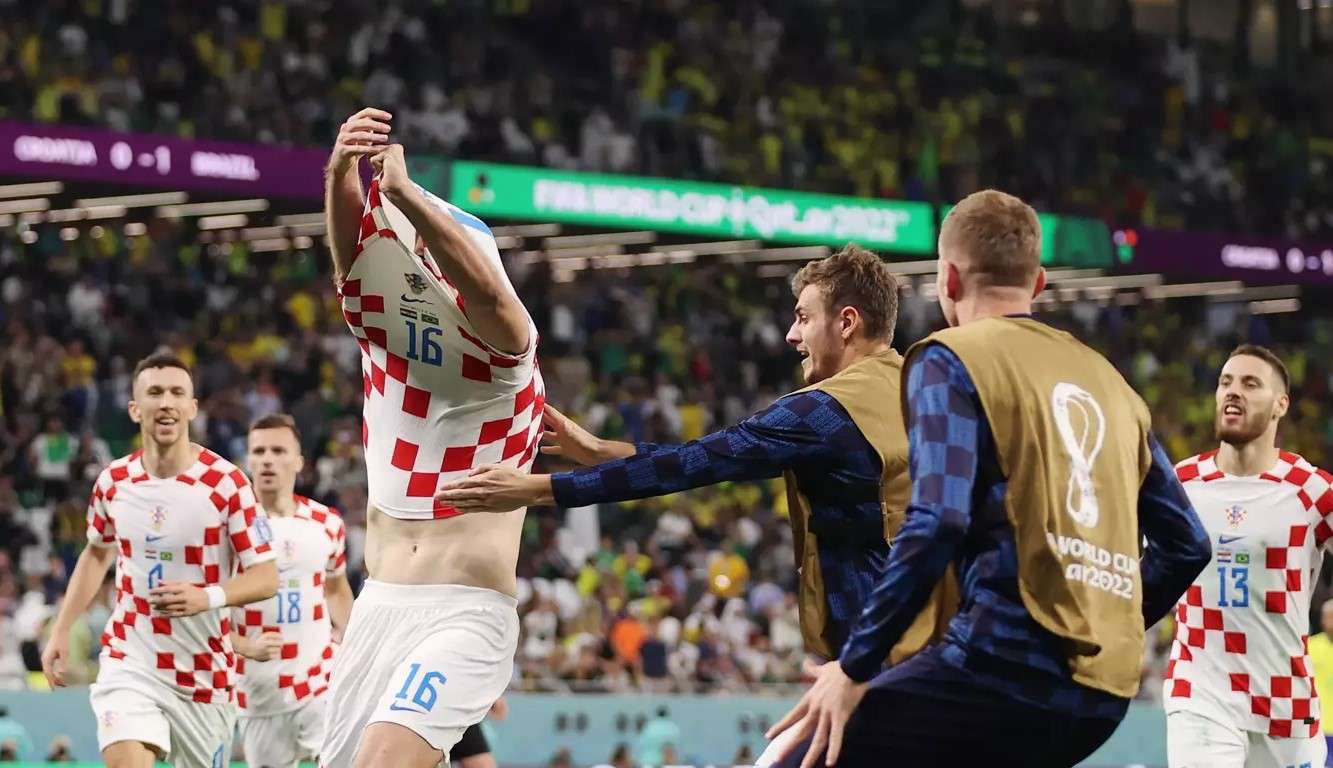 The World Football Championship continues in Qatar. In the quarter-final stage, the teams of Croatia and Brazil met today.
In the regular time of the match, the teams could not capture each other's goals, and the game was moved to extra time.
The Brazilians managed to open the score in the first minute, added by the referee in the first half of extra time. Neymar registered the goal.
In the extra second half, when it seemed that the Brazilian team was close to the semi-finals, the Croatians scored a return goal in the 116th minute. Substitute Bruno Petkovic stood out.
The extra time ended with this score, and the winner of the confrontation had to be decided by a penalty shootout.
The Croatians performed brilliantly here, won with a score of 4:2, and entered the semi-finals, where the opponent will be the winner of the Netherlands-Argentina match.
Follow us on Telegram
Similar materials