Portugal is the last participant of the quarter-finals of the 2022 World Cup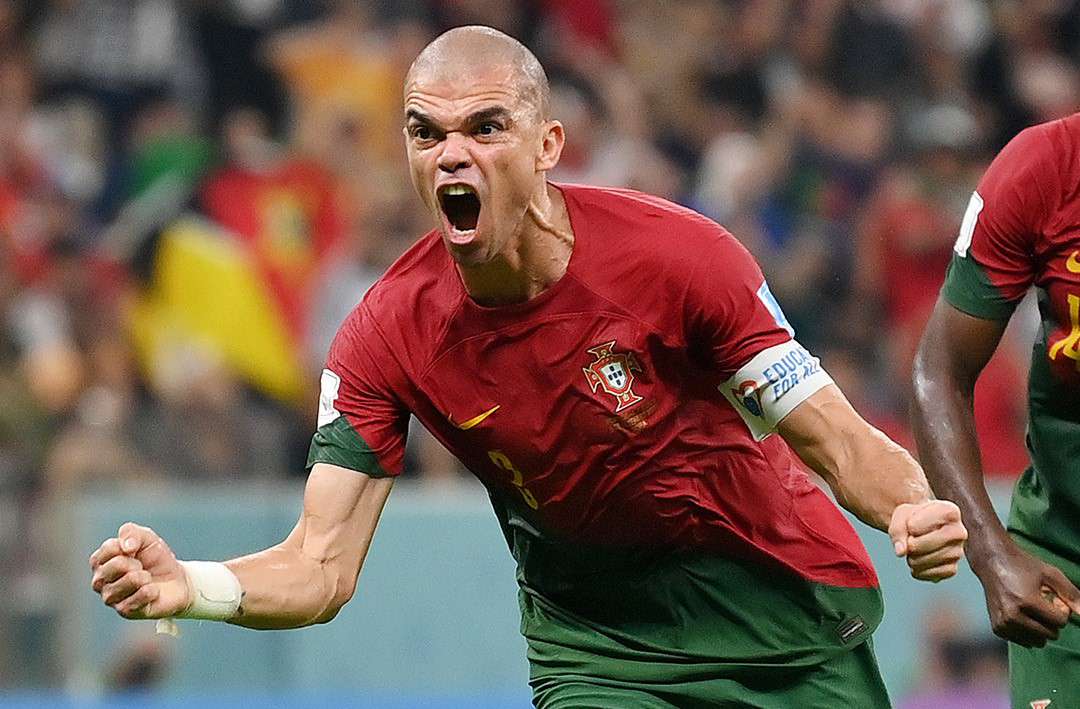 The 1/8 final stage of the 2022 World Football Championship ended in Qatar. In the day's last match, the teams Portugal and Switzerland competed.
The Portuguese opened the match's score in the 17th minute; Gonzalo Ramush scored the goal. In the 33rd minute, Pepe doubled the advantage of the Portuguese.
The Portuguese team made it to the quarter-final stage, where they will compete against the Moroccan team, which defeated the Spanish national team.
On December 7 and 8, the teams will rest, and the quarter-final matches will take place in the next two days.
Croatia-Brazil and Netherlands-Argentina matches will occur on December 9, and Morocco-Portugal and England-France matches will occur on December 10.
Follow us on Telegram
Similar materials