Friday, 3 February 2023
USD394.36
EUR425.22
RUB5.42
"The decision was made back in September." Bento has stepped down as South Korea's head coach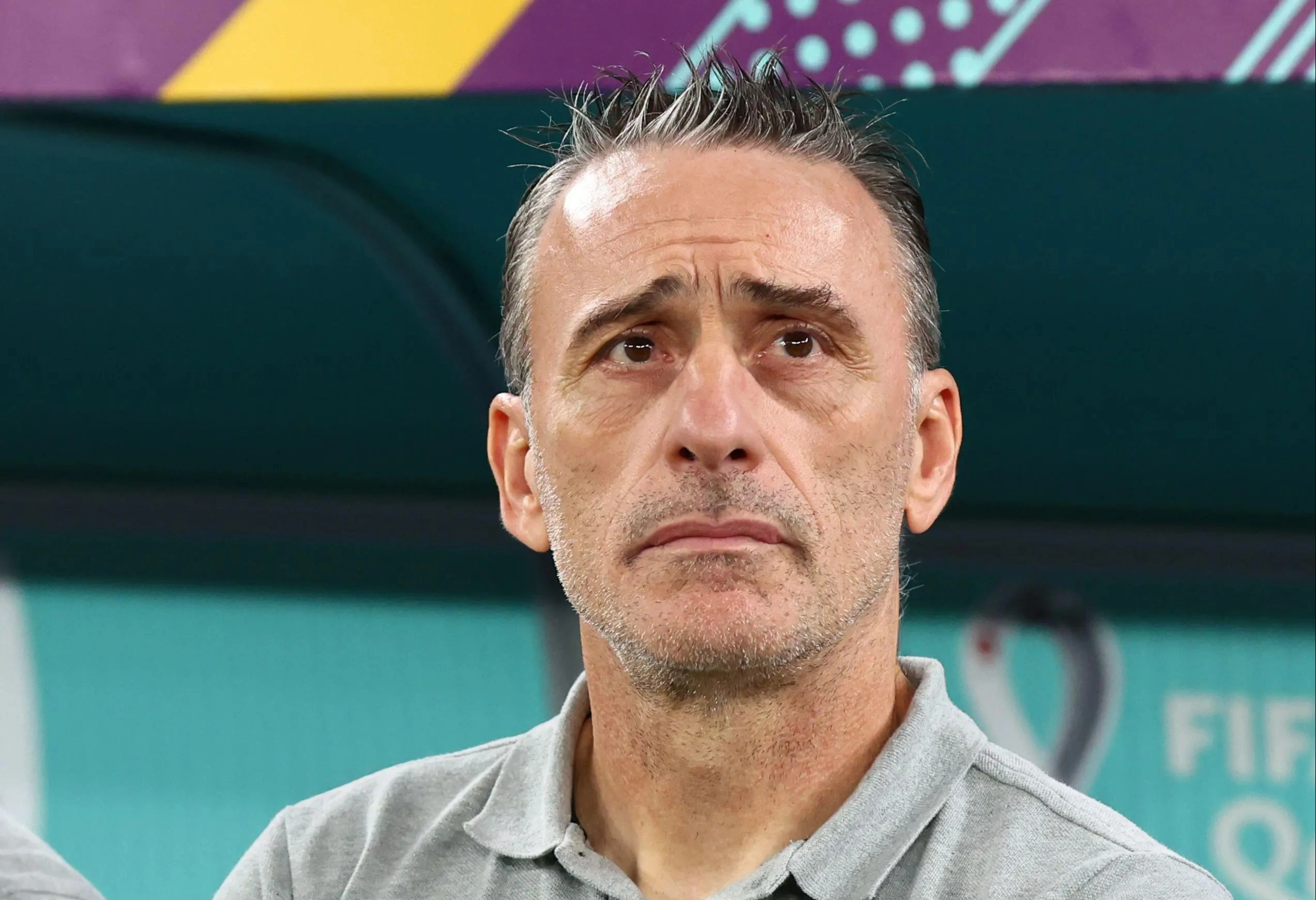 Paulo Bento, the Portuguese head coach of South Korea, has resigned as the national team's head coach.
The Portuguese announced this after the match against Brazil in the 1/8 finals of the 2022 World Cup, where the team lost 1-4 and left the group.
"Now we (the coaching staff) have to think about the future, which is unrelated to the South Korean national team. I just informed the players and the (South Korea Football Federation) president about it. This decision was made in September, and I thanked them for everything they did.
I am proud to have been their coach for more than four years. I intend to rest, and then we will see," said Paulo Bento.
Follow us on Telegram
Similar materials