Friday, 3 February 2023
USD394.36
EUR425.22
RUB5.42
Mbappe equaled Messi in the number of goals scored in the UEFA Champions League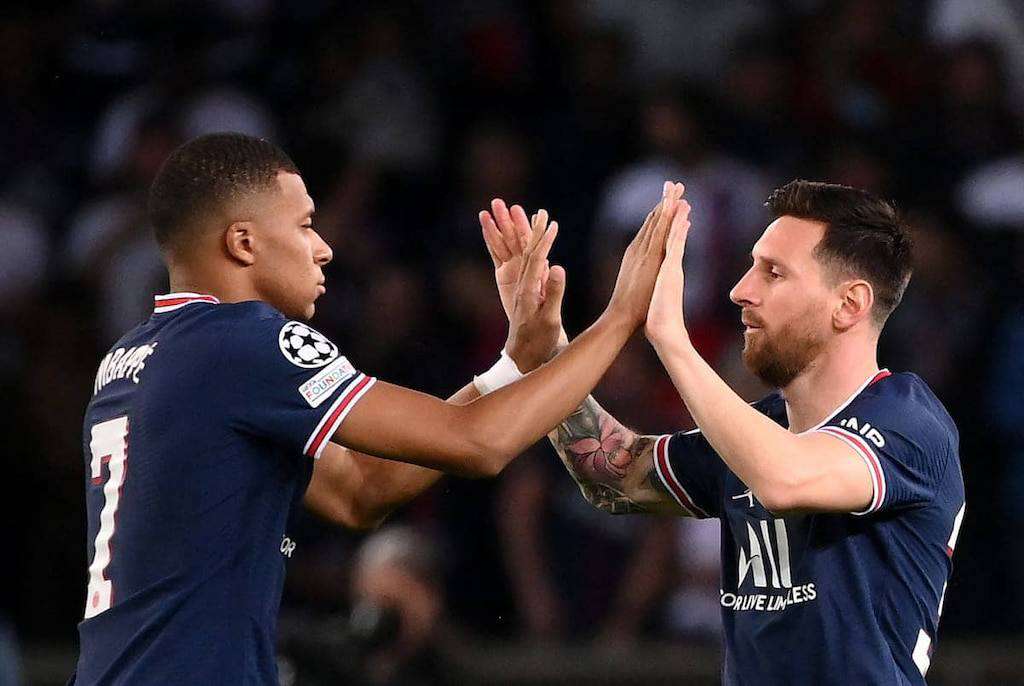 French striker Kylian Mbappe has surpassed Cristiano Ronaldo and equaled Lionel Messi in the number of goals scored in the UEFA Champions League.
In the 74th minute of the France-Poland match, the 23-year-old football player scored his 8th goal in the National League.
His first goal against Peru at the 2018 World Cup made him the youngest French goalscorer in World Cup history at 19.
Follow us on Telegram
Similar materials