Saturday, 26 November 2022
USD394.38
EUR403.03
RUB6.14
Despite the injury, Neymar will continue to participate in the World Cup. Tite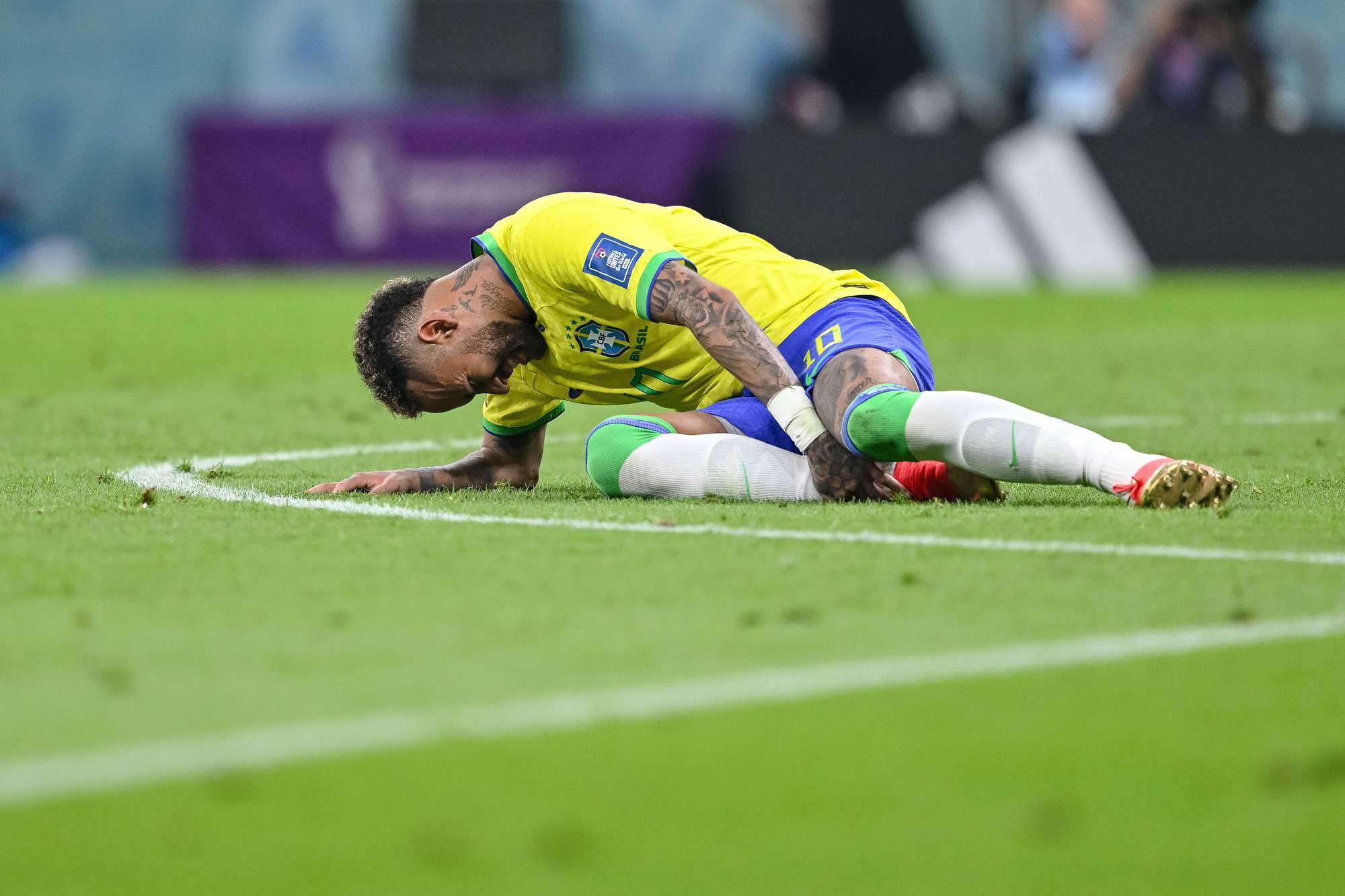 Tite, the coach of the Brazilian national team, announced, "Neymar will continue to participate in the World Cup as part of the Brazilian national team, despite the ankle injury."
"Don't worry, Neymar will play in the World Cup. He will continue to play; you can be completely sure of that," said Tite.
"Neymar felt better after the game and has no intention of giving up. " He is expected to return to the team very soon, " added the coach.
Rodrigo Lasmar, the doctor of the Brazilian football team, announced that today it would be clear how many days it will take for the football player to recover.
Similar materials