Monday, 5 December 2022
USD394.81
EUR410.36
RUB6.04
WC-2022; the Swiss narrowly defeated Cameroon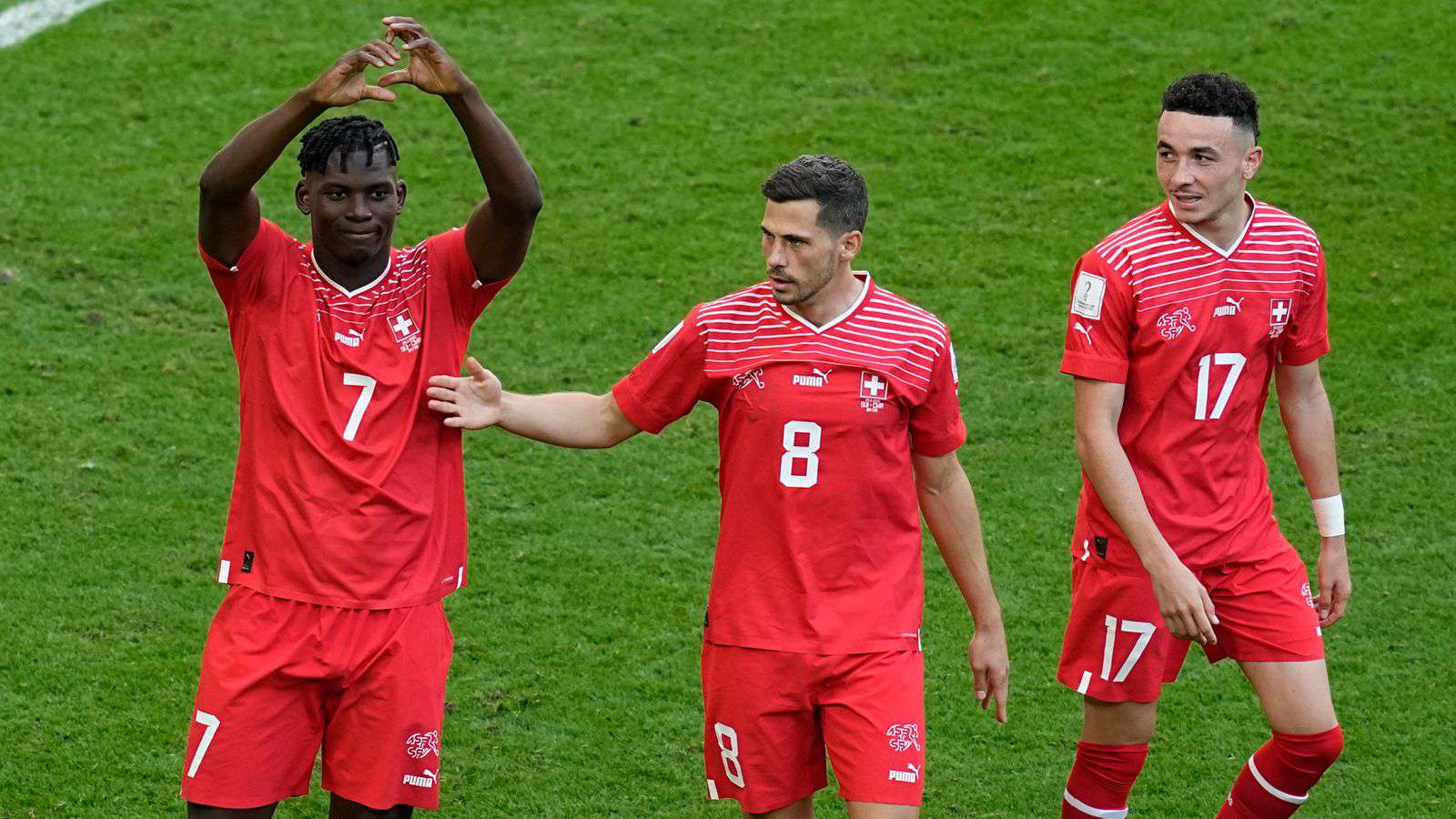 In the first match of Group G of the FIFA World Cup in Qatar, the Swiss team defeated the Cameroon team.
The only ball of the match at the start of the second half, in the 48th minute, was scored by Brill Embolo, the striker of the Swiss team. It is noteworthy that the football player is originally from Cameroon. Embolo was born in Cameroon in 1997, then after his parent's separation, he moved to Switzerland at age five and played in Swiss clubs. To the player's credit, it should be said that after scoring a goal, he did not celebrate it.
So that you know, the other game of this group will take place this evening at 23:00. The teams of Brazil and Serbia will compete.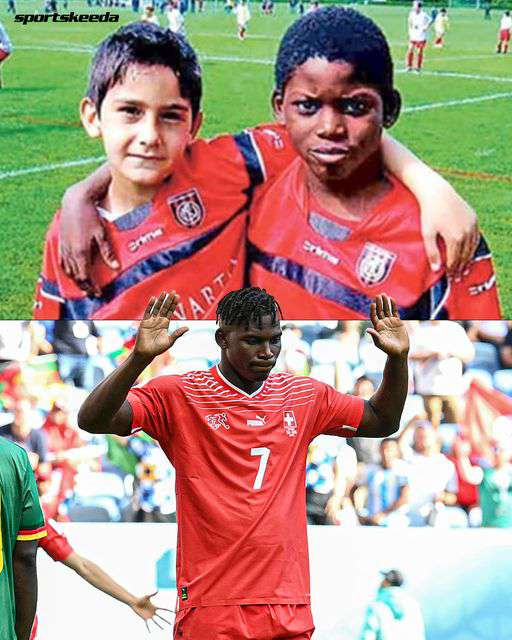 Similar materials