Wednesday, 8 February 2023
USD393.83
EUR418.72
RUB5.30
They will go to the regular PACE session in a fighting mood, "Hraparak"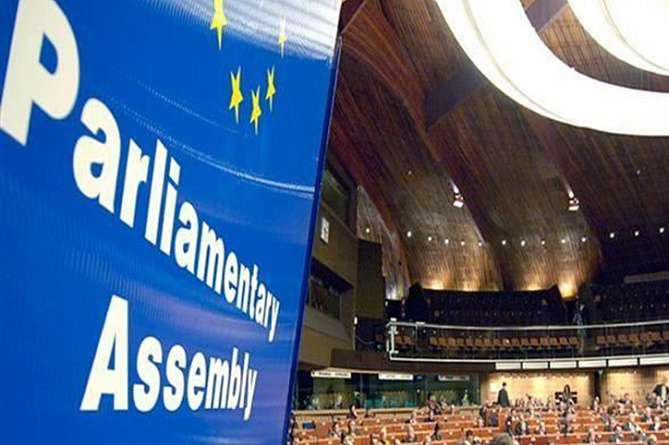 "Hraparak" newspaper writes: "On January 22-28, the regular session of the PACE will start in Strasbourg, in which the Armenian delegation will participate in its entirety. The Lachin Corridor issue will also be discussed in the January Assembly session.
According to our information, the Armenian delegation is quite combative. They will try to force the adoption of a resolution of sanctions against Azerbaijan in the PACE so that the structure is open to more than a traditional, on-duty, non-giving statement. It is difficult to say whether our delegation will succeed."
Follow us on Telegram
Similar materials