Wednesday, 27 September 2023
USD387.36
EUR405.83
RUB3.96
The statue of Charles Aznavour will be placed in the square of the same name (VIDEO)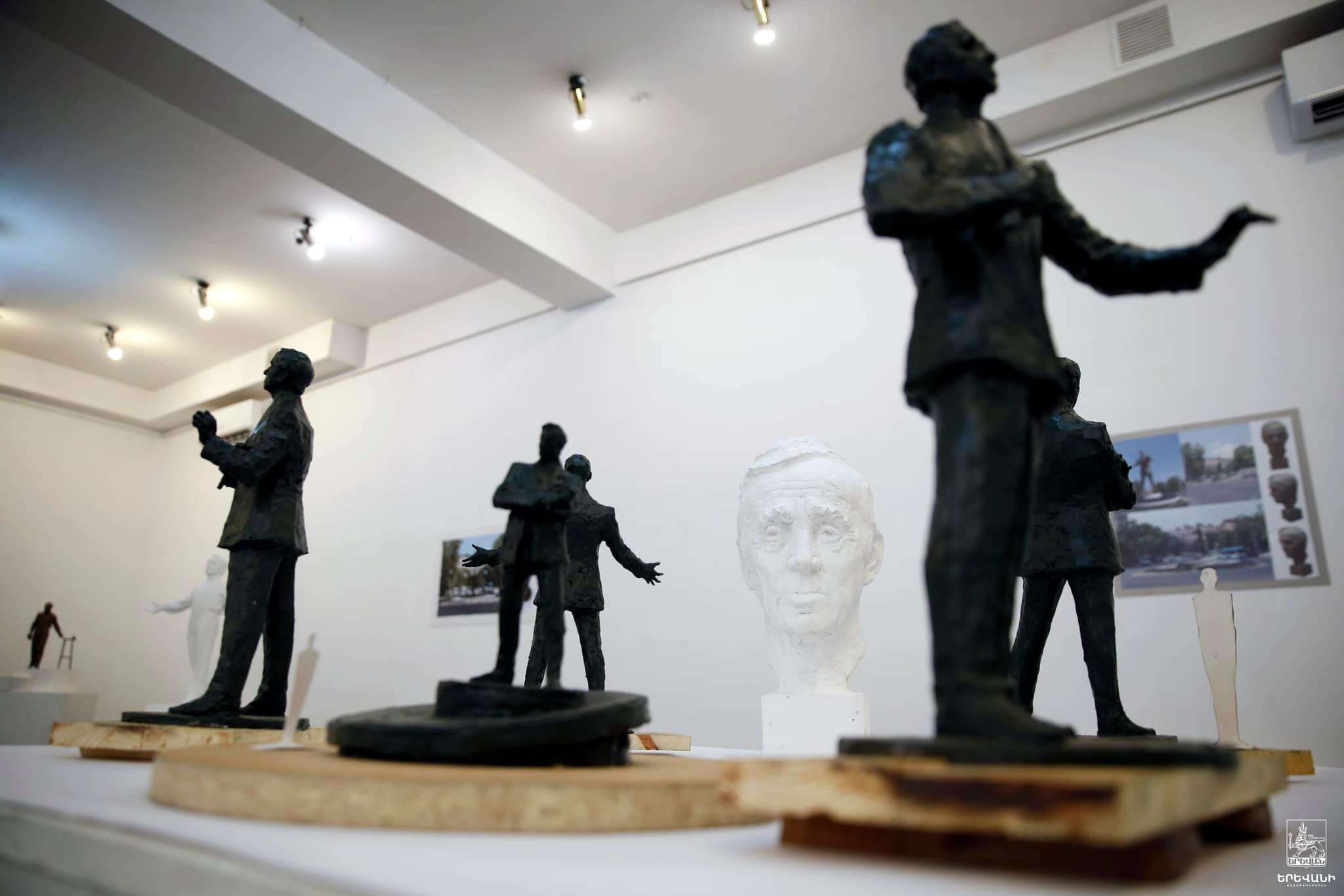 The location of Charles Aznavour's statue will be changed; a new competition will be announced. Gosh Sargsyan, head of the culture and tourism department of Yerevan Municipality, presented the draft of this decision at the meeting of the Council of Elders.
"At the commission session held on August 31, an opening was presented
Thirty-seven applications participated in the competition, none of which were approved
and were not awarded by the committee. In addition, the commission, taking into account the opinion of the professional public, unanimously proposed to conduct a new competition and consider the possibility of placing the monument in the square named after Charles Aznavour," said Sargsyan.
According to him, installing Charles Aznavour's monument on the French square will not allow the artist's fans, art lovers, and tourists to approach the statue or pay proper respect.
Follow us on Telegram
Similar materials