Wednesday, 29 March 2023
USD385.67
EUR413.67
RUB4.87
The language of art is eloquent at all times; Sculptor Albert Vardanyan was hosted in the municipality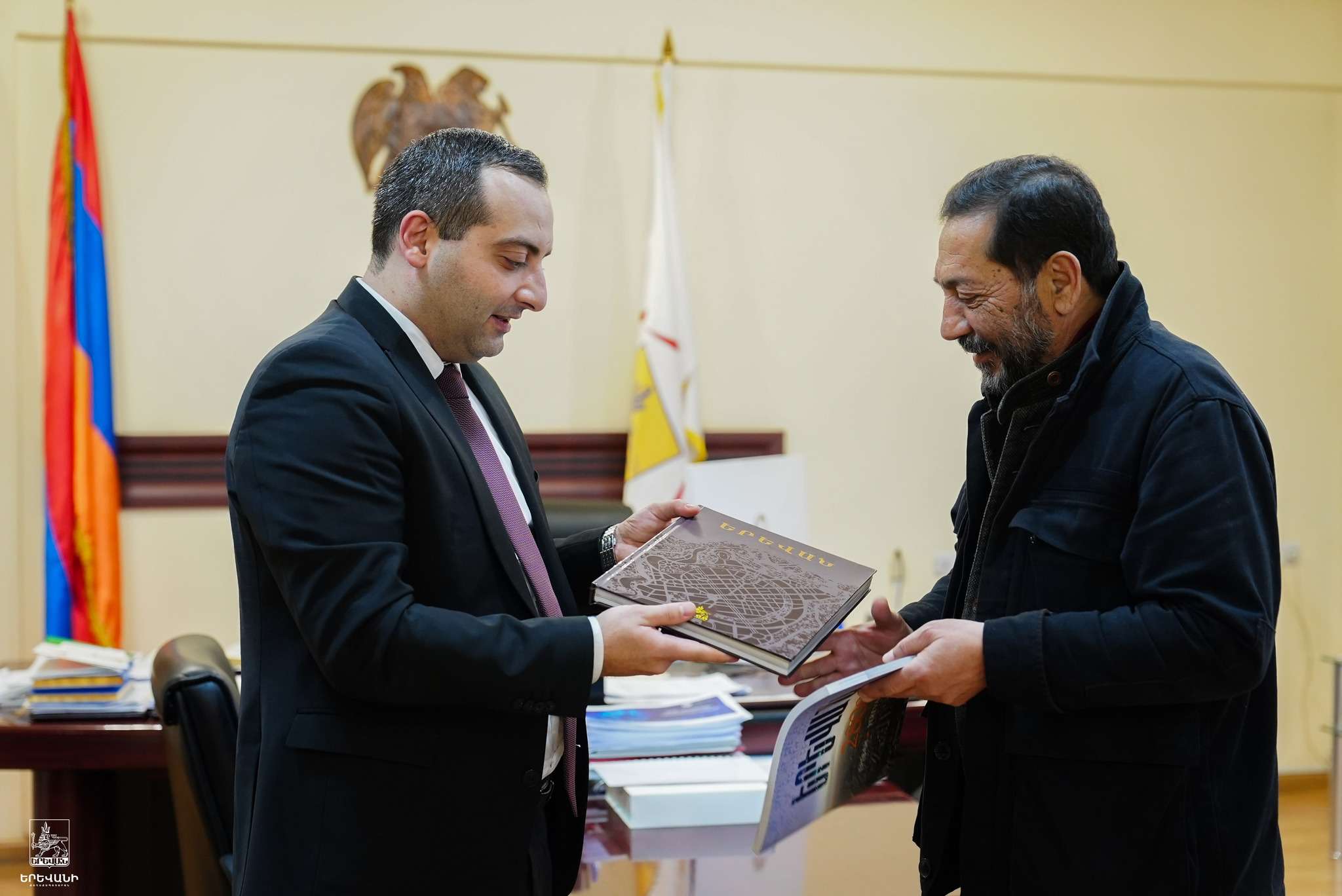 First Deputy Mayor Levon Hovhannisyan hosted sculptor Albert Vardanyan, author of the monument commemorating the victims of March 1.
Expressing his gratitude to the artist, Levon Hovhannisyan emphasized that the language of art is eloquent and influential at all times, and the author's work is a unique call for national unity. Albert Vardanyan, talking about the work "Influence and Counteraction," noted that for him, it is more than just a work of art; it is a story about the past and a recommendation for the future.
During the conversation, Levon Hovhannisyan, Gosh Sargsyan, and Albert Vardanyan, the head of the culture and tourism department of the municipality who were present at the meeting, also discussed the upcoming tasks and discussed the possibilities of new joint creative projects.
Follow us on Telegram
Similar materials