Saturday, 25 March 2023
USD385.22
EUR411.28
RUB4.86
Your drive and will to make the world more beautiful and harmonious is priceless; Hrachya Sargsyan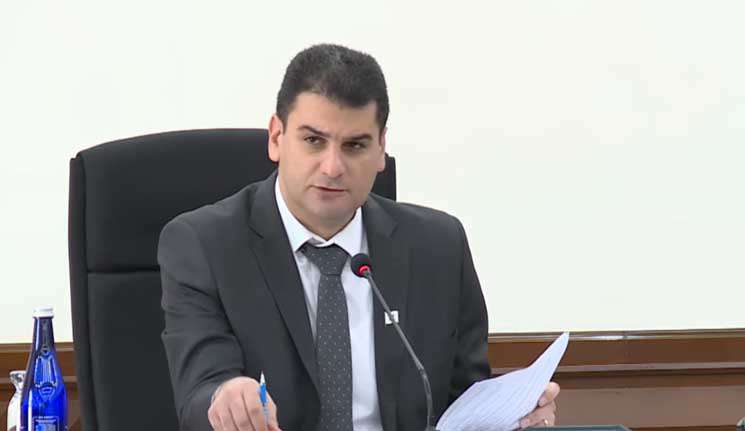 Yerevan Mayor Hrachya Sargsyan's congratulatory message on International Women's Day.
"Dear women,
I heartily and warmly congratulate you on this bright spring Women's Day.
Your drive and will to make the world more beautiful and harmonious are priceless. Spreading love and care everywhere.
I want to send my warm words of gratitude and appreciation, especially to the women working in different sectors of the city economy of Yerevan. Thanks to your high human and working qualities, development and progress are ensured in education, transport, healthcare, science, culture, social, environmental protection, and other fields.
I wish you health, love, and professional growth.
Be happy and loved; happy March 8."
Follow us on Telegram
Similar materials