Wednesday, 29 March 2023
USD385.67
EUR414.14
RUB4.89
The "Yerevan-Smart City" summit will bring together information technology specialists from Armenia and abroad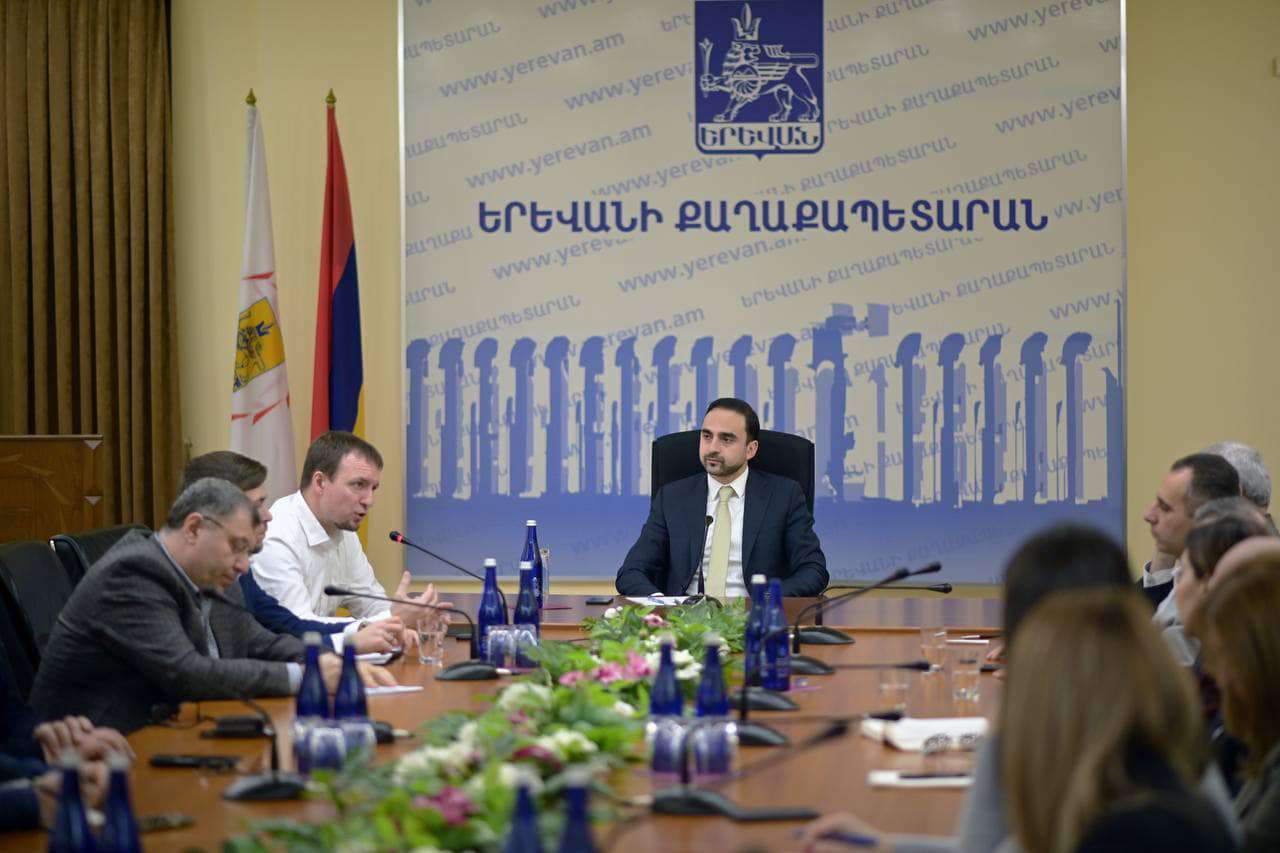 Yerevan Deputy Mayor Tigran Avinyan hosted Andres Kut and Florian Markus, representatives of the Estonian company Proud Engineers.
"The digital transformation of Yerevan is an essential and inevitable component of the city's development.
"Yerevan-Khelatsi city" is a platform for digital development ideas of the capital and their implementation. Today we hosted representatives of the Estonian Proud Engineers company, Andres Kut and Florian Markus. The involvement of experienced international specialists in this process helps us build and implement our digital projects properly.
We also discussed organizational issues regarding the "Yerevan-Smart City" summit, which will bring together information technology specialists from Armenia and abroad to implement the idea of a smart city," Tigran Avinyan informed on his Facebook page.
Follow us on Telegram
Similar materials