Sunday, 29 January 2023
USD393.56
EUR421.61
RUB5.44
In the first phase of the energy efficiency program, we are rebuilding 12 kindergartens; Tigran Avinyan (PHOTOS)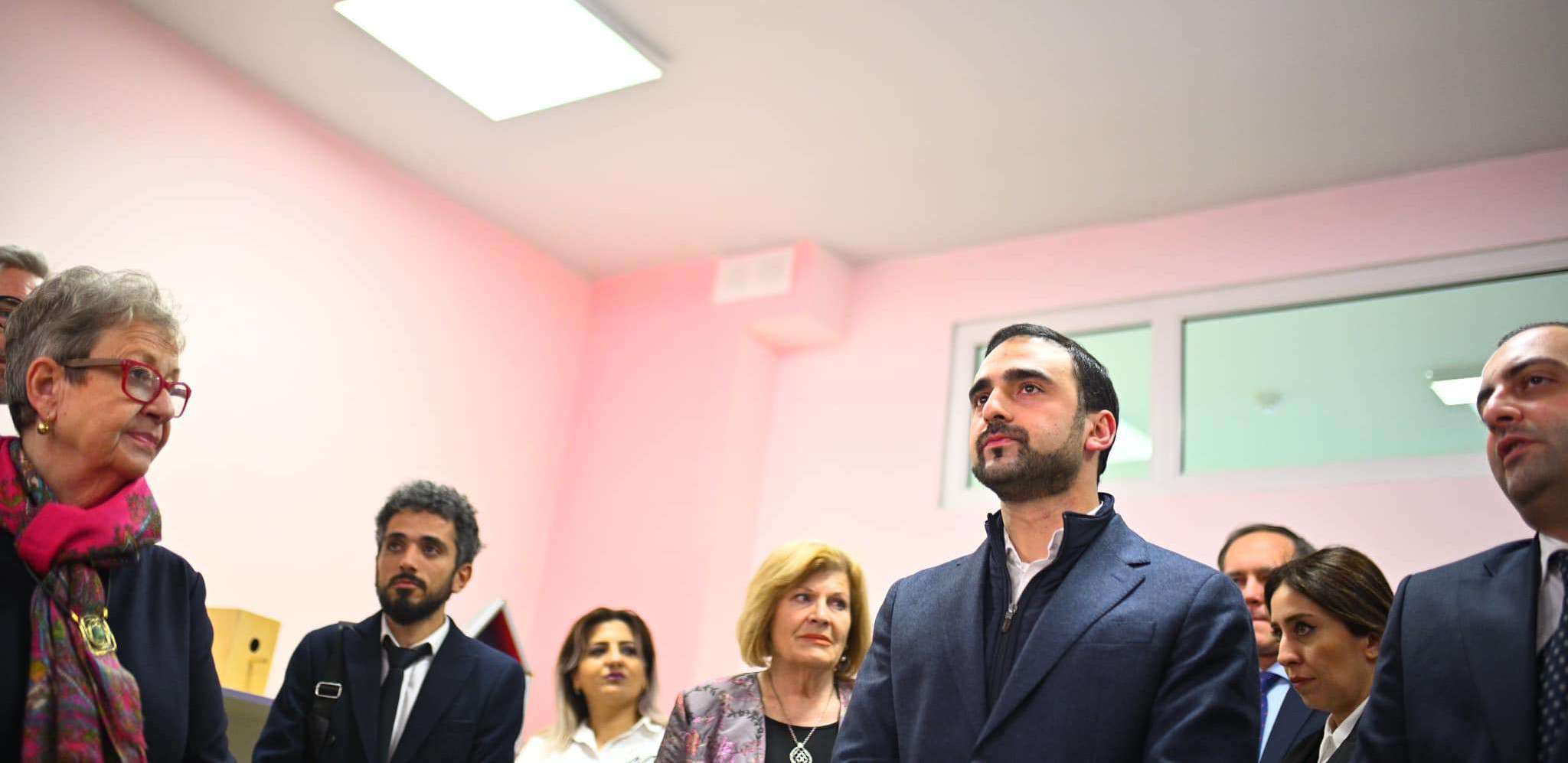 Yerevan Deputy Mayor Tigran Avinyan wrote on his Facebook page.
"Ajapnyak kindergarten No. 47 is the third reconstructed and thoroughly renovated kindergarten that we commissioned. All kindergartens in our city should be like this.
We are rebuilding 12 kindergartens in the first phase of the Yerevan Energy Efficiency Project supported by the European Investment Bank, E5P and Green Climate Funds and UNDP. In the second phase of the project, energy efficiency improvement works will be carried out in 35 more kindergartens and 6 polyclinics."
Similar materials