Thursday, 8 December 2022
USD395.39
EUR407.39
RUB5.97
A public hearing on the 2023 budget was held in the municipality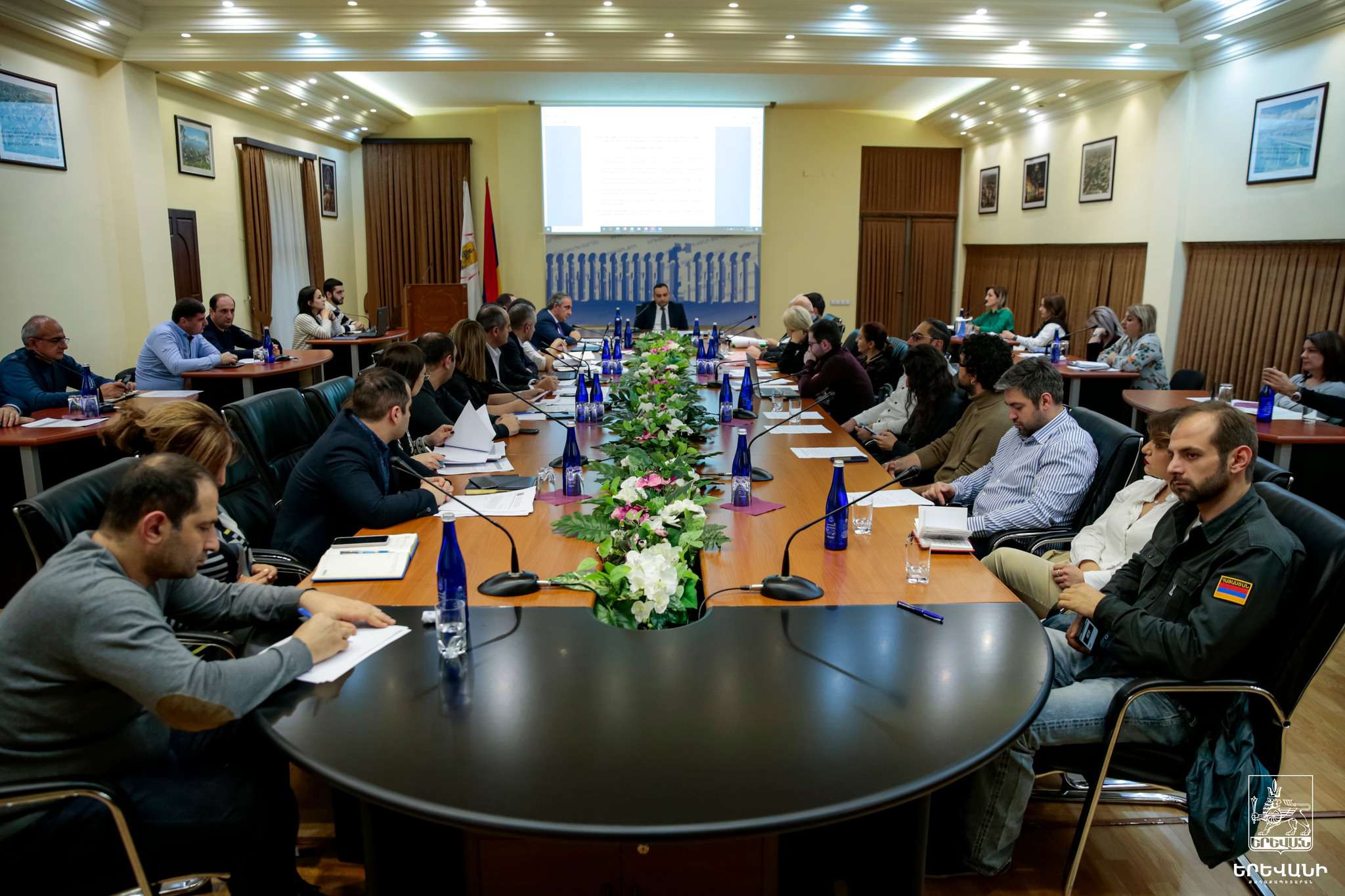 A public open hearing was held in the City Hall on the drafts of the Council of Elders' decision on the Yerevan 2023 budget and development plan, rates of local taxes and fees in the community, and their privileges, which citizens and representatives of non-governmental organizations interested in the problems of the city attended.
The hearing participants addressed the problems of the city's transport system and pointed out not only public transport but also the need for new road construction projects and the need to unload transport flows. The citizens were also interested in the program works of dismantling the existing illegal structures in the public zones and returning the territories to the citizens. Questions were also asked about the modernization of the external lighting network, energy saving, and several other environmental projects.
A group of young people involved in urban planning works, including architects, raised the issue of constructing and reconstructing parks and courtyards. They also expressed their desire to voluntarily be involved in the creation of projects, transferring their experience and ideas to the city.
Levon Hovhannisyan, the first deputy mayor of Yerevan, conducted the meeting, thanked all the participants of the public discussion, and detailed some program provisions. The deputy mayor emphasized that the community is ready to discuss cooperation proposals and noted that the city would be improved step by step and hand over new green zones to the residents.
Similar materials