Monday, 5 December 2022
USD394.69
EUR409.81
RUB6.02
Today we reaffirm that we will build the Ajapnyak metro station. Tigran Avinyan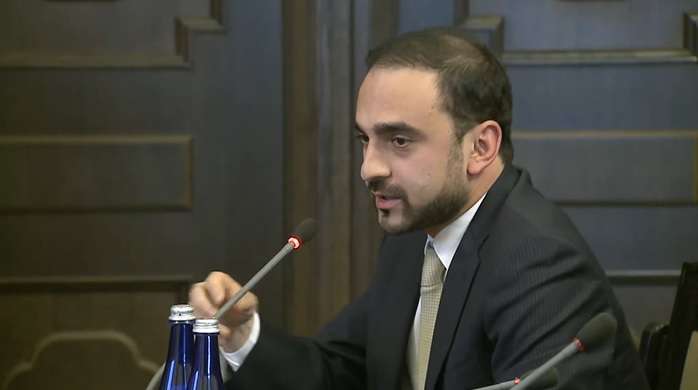 The Deputy Mayor of Yerevan, Tigran Avinyan, referred to the construction works of Ajapnyak metro station at the government meeting.
He says, "People still come to me and ask if you are going to build the Ajapnyak metro." The design works are in progress at this stage. We received the design package in the first stage, and we will have the whole project next year. We reaffirm today that we will build that station."
"Yes, of course," responded the RA Prime Minister.
Similar materials