Thursday, 30 November 2023
USD399.92
EUR433.11
RUB4.43
German and US Defense Ministers visited Kyiv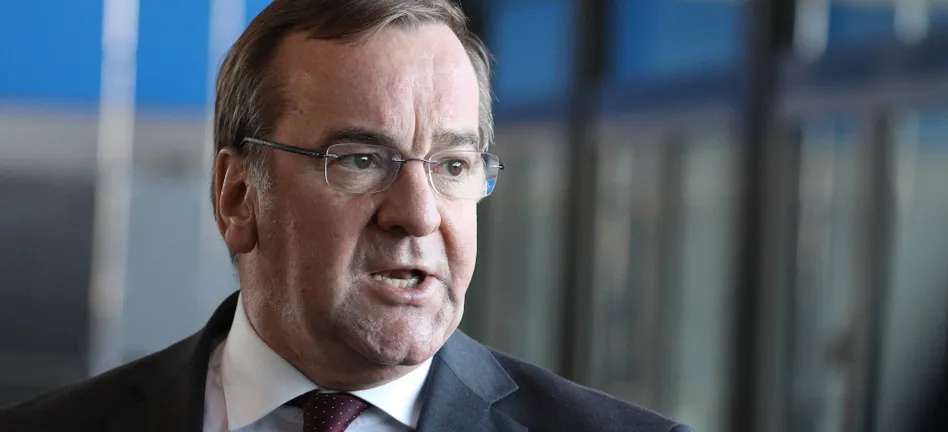 The Frankfurter Allgemeine Zeitung (FAZ) newspaper reported that German Defense Minister Boris Pistorius arrived in Kyiv on an unannounced visit.
According to the publication, his negotiations with the President of Ukraine, Vladimir Zelensky, and his Ukrainian counterpart, Rustem Umerov, are planned. Per the periodic notes, Pistorius arrived by train in Kyiv on Tuesday morning.
On November 20, US Defense Minister Lloyd Austin also visited Ukraine. His visit was also not announced in advance. Later, the head of the Pentagon announced a new aid package worth 100 million dollars to Kyiv.
Follow us on Telegram
Similar materials