Friday, 8 December 2023
USD400.31
EUR428.14
RUB4.26
"Armenia is on the right track." Advisor to Zelenskyi's office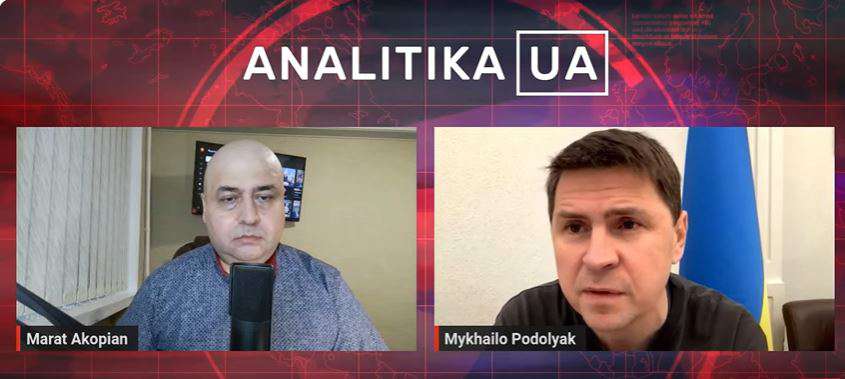 The adviser of the Office of the President of Ukraine, Mykhail Podoliak, gave an interview to the AnalitikaUA periodical, where he addressed Armenia's foreign policy, NATO, the EU, and relations with the West.
Podoliak said Armenian politicians should dialogue. "Armenia is on the right track. The strategy I now see in Armenia's position is the close dialogue with NATO countries, Great Britain, the USA, and France, with whom historically the dialogue has always been good. Armenia is opening up to both the EU and the US."
Answering the question of Armenia's possible participation in the Baltic-North Sea Defense Union, Podoliak expressed hope that the union's doors will be opened.
According to the figure, we must look for legal and logistical formulas for cooperation.
Follow us on Telegram
Similar materials