Friday, 8 December 2023
USD400.42
EUR428.25
RUB4.30
"Russia is preparing "Maidan-3" in Ukraine." Zelensky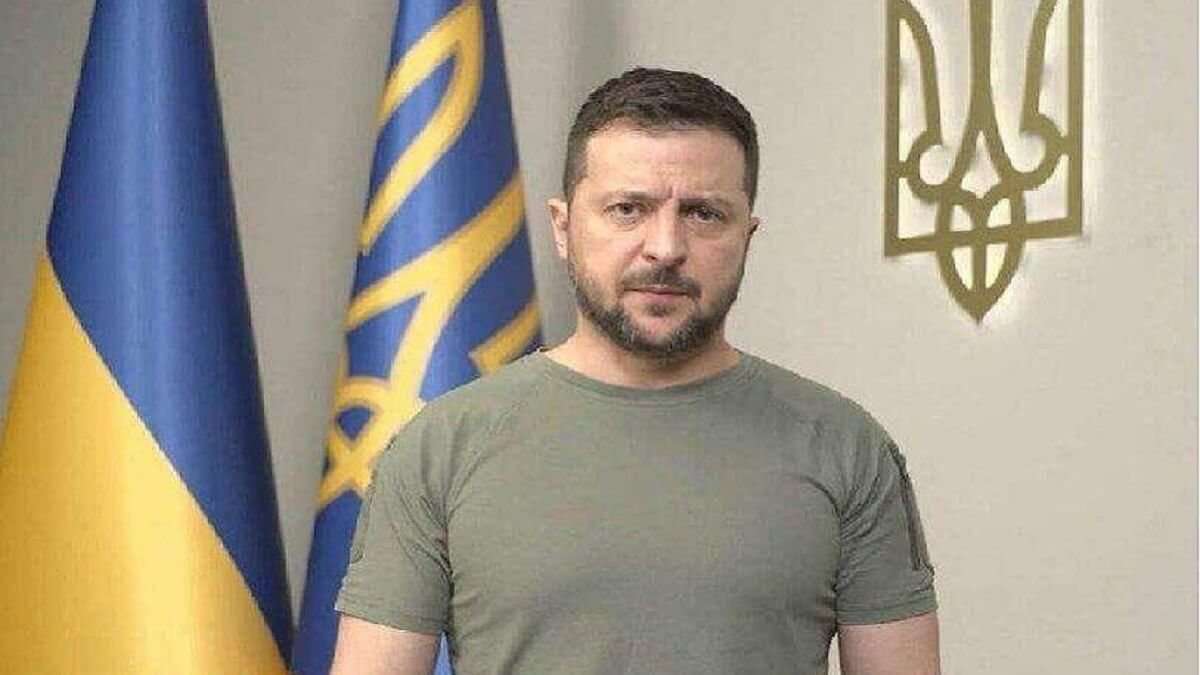 Ukrainian President Volodymyr Zelensky has stated that Russia is trying to sow division in Ukrainian society by creating chaos within the country.
"Our intelligence has information that was also received from our partners," Zelensky said in a comment to Bloomberg.
Zelensky said that Russia's new disinformation program is codenamed "Maidan-3", referring to the central square in Kyiv, which in 2004 and 2014 was the focus of uprisings. The latter played a decisive role in the overthrow of Ukraine's pro-Russian ex-president Viktor Yanukovych.
Follow us on Telegram
Similar materials