Friday, 8 December 2023
USD400.31
EUR428.14
RUB4.26
The UN court obliged Azerbaijan to ensure the return of those who left NK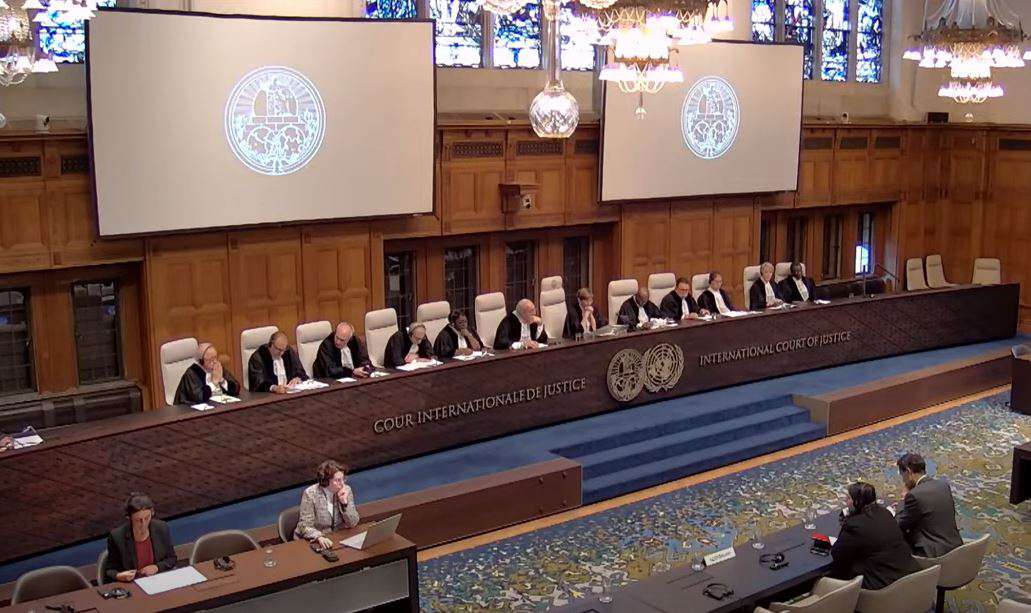 The International Criminal Court has decided to apply provisional measures to Azerbaijan, provided that:
- Azerbaijan is obliged to ensure the return of those who left NK.
- Ensure that people who have stayed in NK can leave it.
- Ensure that the persons who remain in NK after September 19, 2023, or have returned are accessible from the use of force or intimidation that may cause them to leave.
Follow us on Telegram
Similar materials