Thursday, 30 November 2023
USD399.94
EUR434.75
RUB4.46
"The EU continues to support the Armenia-Azerbaijan negotiations and the conclusion of a peace treaty." Borell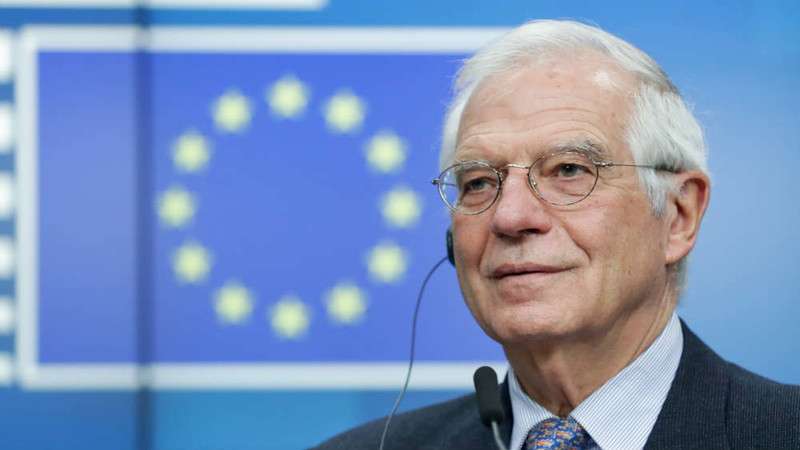 EU foreign policy high representative Josep Borell referred to Armenian-Azerbaijani relations and the signing of a peace treaty.
"The EU condemned Azerbaijan's military operation on September 19–20, 2023, which resulted in the mass exodus of more than 100,500 Karabakh Armenians. The EU's priority is to guarantee continued unimpeded humanitarian access and assistance to the people remaining in Nagorno Karabakh and the displaced people who came to Armenia. The EU called on Azerbaijan to ensure the rights and security of Karabakh Armenians, including the right of return of displaced persons, as well as to allow permanent independent monitoring of the situation on the ground, in addition to visits by UN missions.
The EU doubled the humanitarian aid package to 10.45 million euros and activated the EU civil protection mechanism at the request of Armenia.
15 million euros of budgetary support will be provided to Armenia to cover socio-economic needs and to finance food and fuel. Further actions are being prepared to provide short-term aid and support Armenia's security, stability of democratic institutions, and state-sponsored economic and investment projects.
Looking ahead, the EU remains fully committed and continues its efforts to support the immediate resumption of negotiations between Armenia and Azerbaijan to conclude a peace agreement," the statement said.
Follow us on Telegram
Similar materials