Friday, 8 December 2023
USD400.42
EUR428.25
RUB4.30
Official Baku does not consider the possibility of a visit of high-ranking US representatives to Azerbaijan appropriate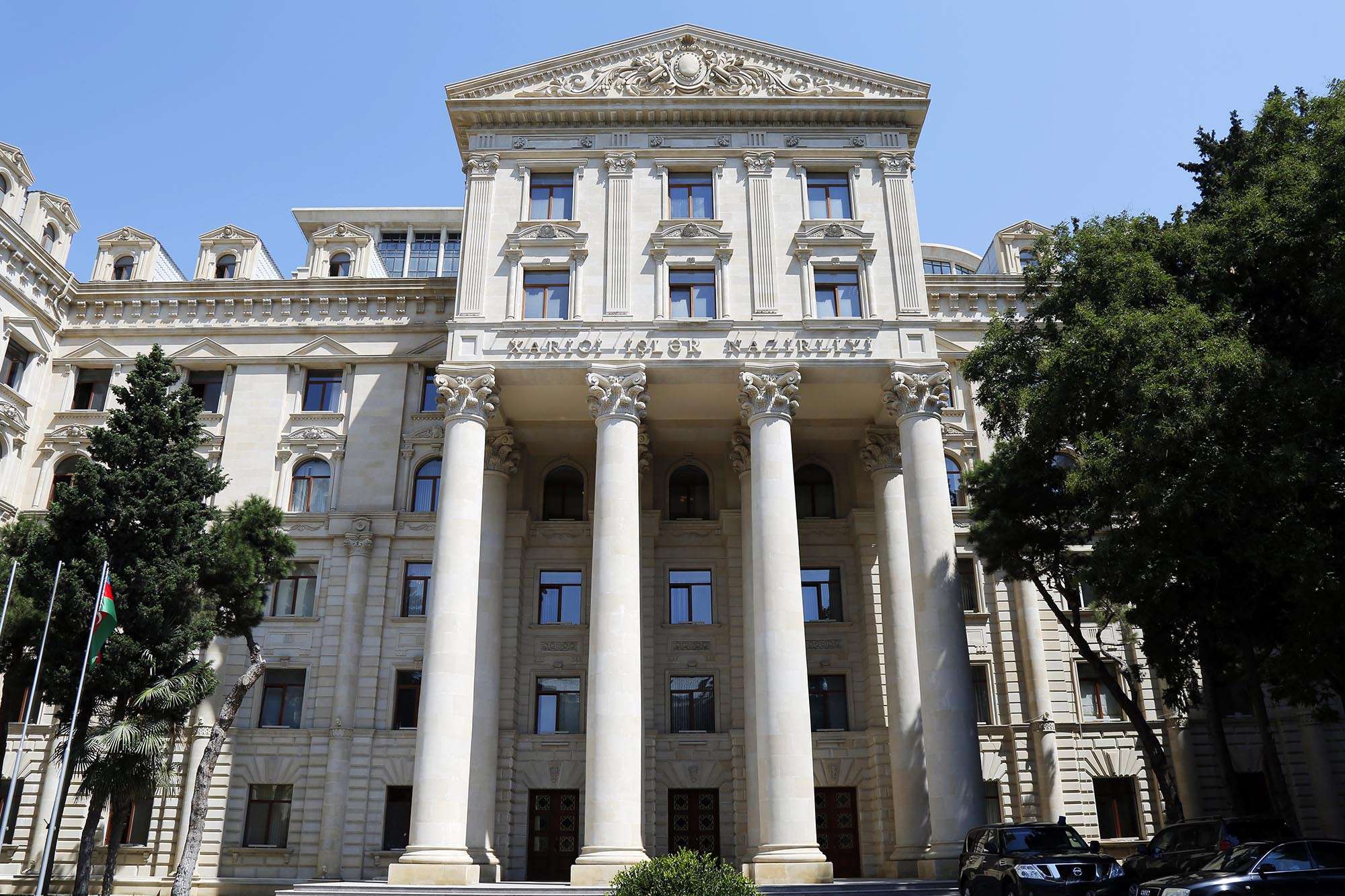 The Ministry of Foreign Affairs of Azerbaijan issued a statement that responded to the statements of US Assistant Secretary of State for European and Eurasian Affairs James O'Brian regarding Azerbaijan.
"Regarding the postponement of bilateral meetings and high-level contacts initiated by the US and the statement that our bilateral relations cannot be the same as before, it should be noted that relations cannot be one-sided.
Thus, the same approach will be equally applied in Azerbaijan. In such a situation, we consider the possibility of US high-level visits to Azerbaijan inexpedient."
Follow us on Telegram
Similar materials