Friday, 8 December 2023
USD400.31
EUR428.14
RUB4.26
Biden and Xi will discuss communication and competition issues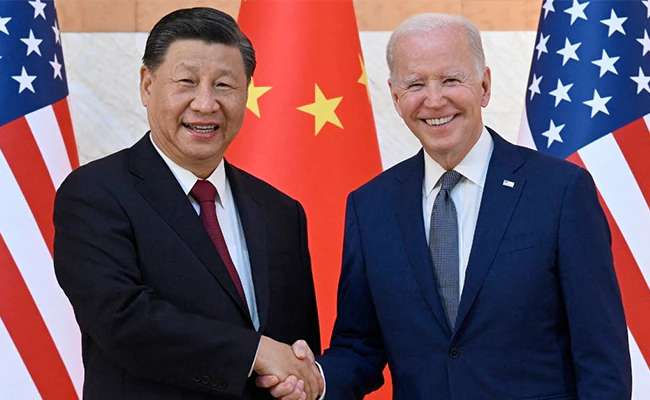 The White House announced that President Joe Biden and Chinese President Xi Jinping will discuss strengthening communication and managing competition between the two countries as part of the Asia-Pacific Economic Cooperation (APEC) summit.
The face-to-face meeting between Biden and Xi in San Francisco will be the first in a year of strained relations. The purpose of the meeting is to contain the tension between the two superpowers.
Remember that the Chinese president has already arrived in San Francisco.
Follow us on Telegram
Similar materials