Friday, 8 December 2023
USD400.31
EUR428.14
RUB4.26
The European Union is introducing an online Schengen visa application system.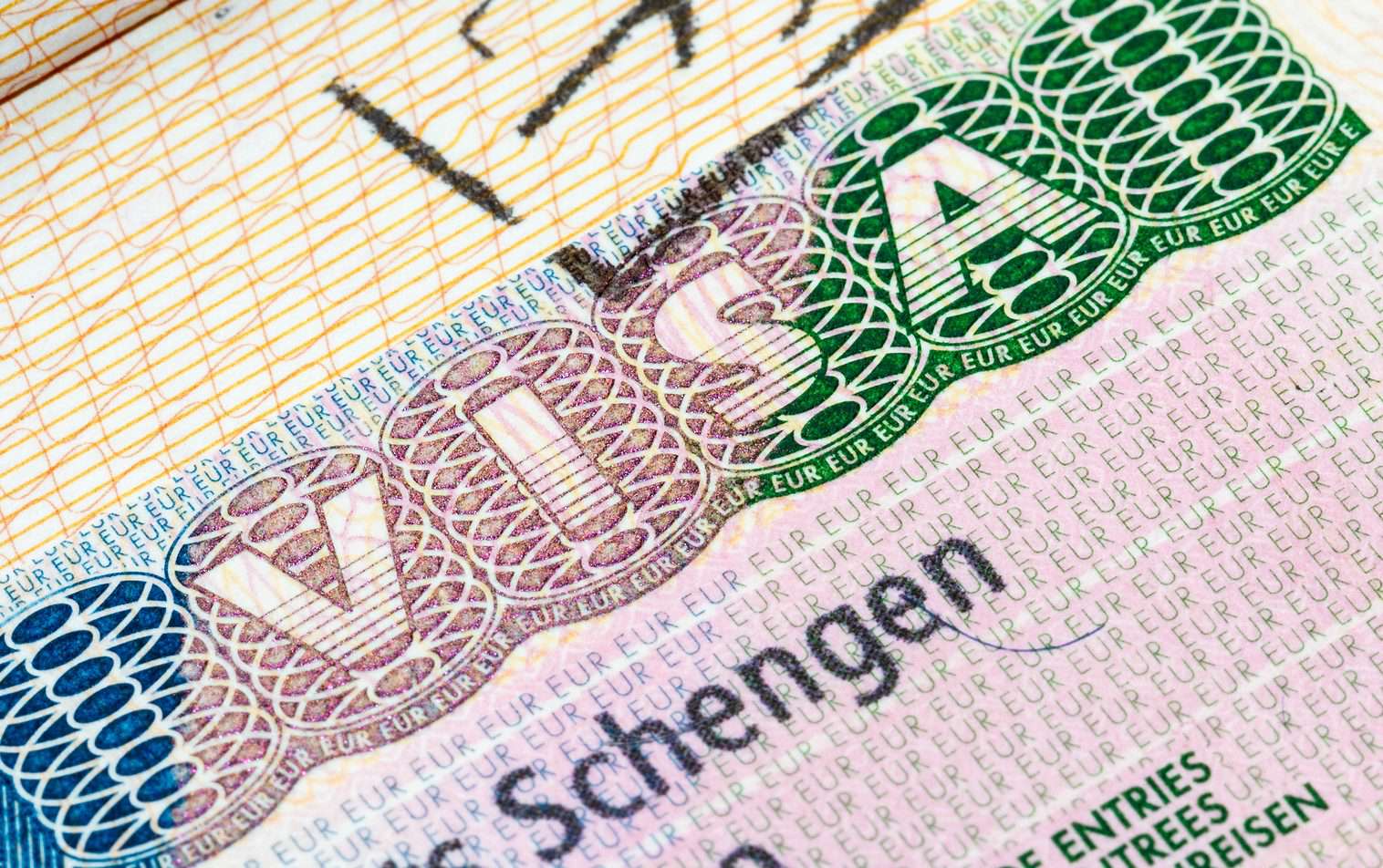 The European Union presents a new online processing system for Schengen visas. According to the decision taken by the EU Council of Foreign Ministers, the visa application can be submitted through a new online platform by uploading personal data and necessary documents, reports the press service of the Council of Europe.
However, those applying for a Schengen visa for the first time or having a new passport must still go to the consulate in person and update their biometrics if necessary. A barcode will replace the visa sticker.
The new rules will enter into force 20 days after the text of the European Council decision is published in the EU official journal. However, they will start working only after the creation of the visa platform and the completion of digital visa processing.
Follow us on Telegram
Similar materials