Friday, 1 December 2023
USD400.31
EUR433.28
RUB4.42
Germany wants to double its aid to Ukraine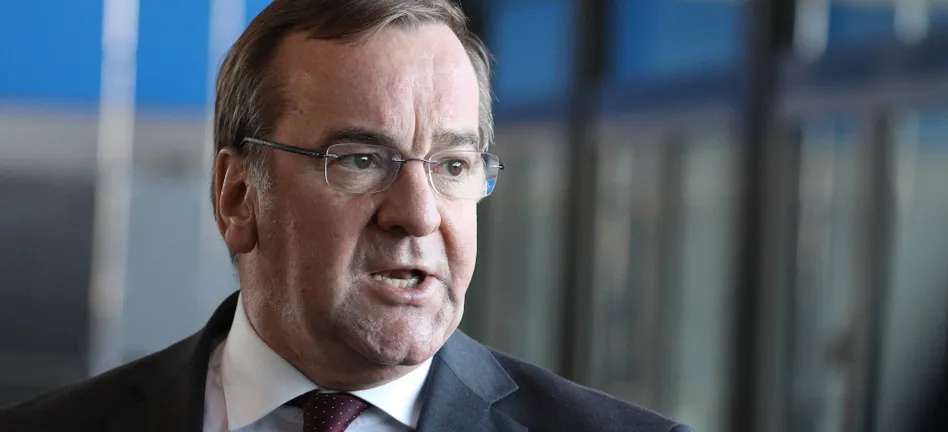 "German Defense Minister Boris Pistorius has confirmed media reports that Germany will double its aid to Ukraine next year, from €4 billion to €8 billion.
"Yes, I hope it will become 8 billion," he said in Brussels.
The Bundestag will decide on increasing aid, and Pistorius suggested waiting for the decision before discussing details.
Follow us on Telegram
Similar materials