Wednesday, 6 December 2023
USD400.33
EUR428.81
RUB4.23
The rights and safety of Karabakh residents must be ensured. Foreign Ministry of Iran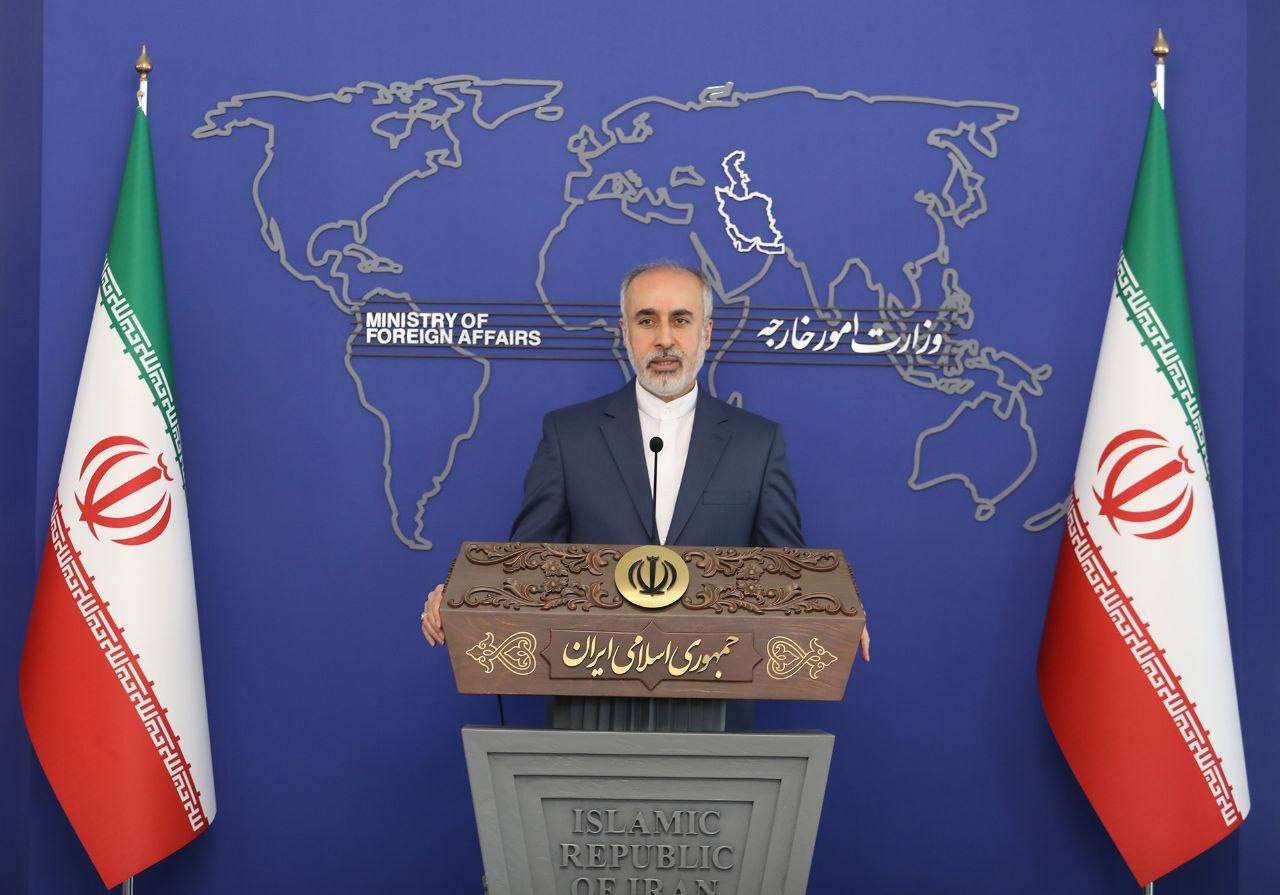 US Secretary of State Anthony J. Blinken sent a congratulatory message on the Independence Day of Armenia.
"On behalf of the United States of America, I send my best wishes to the people of Armenia on Independence Day. In declaring its independence from the Khohrda Union in 1991, Armenia chose the path of freedom and self-determination. Since then, we have witnessed your commitment to democratic values, ensuring and strengthening human rights, the rule of law, and justice for all Armenians. These are consistent with our values, and we are proud to be Armenia's partner in these directions.
We will continue to support the democratic aspirations, sovereignty, and security of the Armenian people. The United States supports Armenia's freedom, independence, and territorial integrity. It remains committed to a lasting and dignified peace in the South Caucasus in which all rights are respected.
We will continue our efforts to expand our bilateral and economic ties. I wish the Armenian people prosperity and peace in the coming year," the message said.
Follow us on Telegram
Similar materials