Monday, 25 September 2023
USD384.14
EUR405.33
RUB3.90
Russia can wage war for a long time. German Ministry of Defense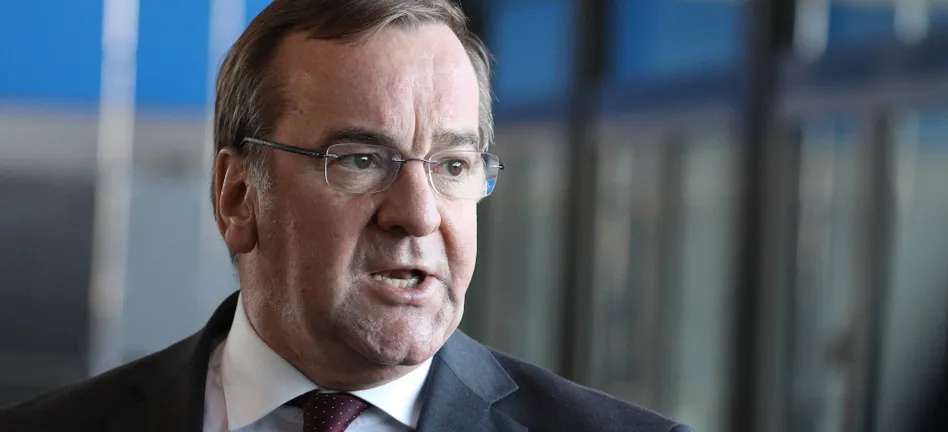 German Minister of Defense Boris Pistorius spoke about the Russian-Ukrainian war. According to Pistorius, Russian President Vladimir Putin is ready to continue the fight for many more years and does not seek to start negotiations to stop it.
"Therefore, there are no grounds for visible negotiations yet... I don't see any signs," said the minister. At the same time, he did not rule out such a possibility but emphasized that Ukraine should conduct these negotiations.
"Ultimately, we should not decide under what conditions the peace will be signed; the Ukrainians will decide, and we should leave that issue to them. Anything else would be our encroachment on their sovereignty," Pistorius said.
Follow us on Telegram
Similar materials