Saturday, 23 September 2023
"We call to suppress Armenia and open the Aghdam-Askera road." Hajiev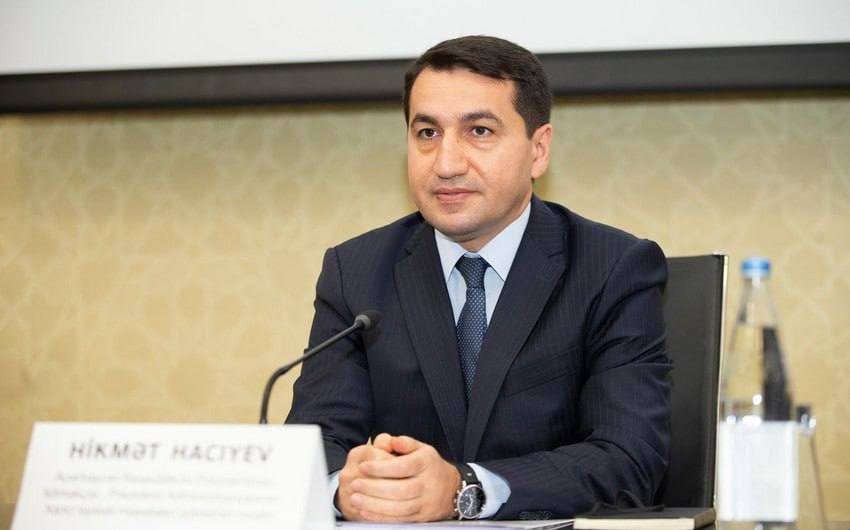 Advisor to the President of Azerbaijan, Hikmet Hajiyev, referred to the Aghdam-Askera road, the blockade of Lachin Pass, and Armenian-Azerbaijani relations in his Twitter microblog.
Hajiyev, in particular, wrote: "Baku continues to cooperate with the Red Cross to ensure the quick and simultaneous opening of the Aghdam-Khankend (Stepanakert - ed.) and Lachin-Khankend roads for ICRC escort trucks, as agreed in the telephone conversation between President Aliyev and Secretary of State Blinken on September 1.
12 days have passed since that day, but the illegal regime under Armenia refuses to allow the crossings and open the roads. We call on our international partners to redouble their efforts and pressure Armenia and its puppet and illegal regime to stop this destructive policy.
Maintaining the status quo in the gray zone and deliberately weaponizing humanitarian issues is their futile strategy," Hajiyev wrote.
Follow us on Telegram
Similar materials