Thursday, 21 September 2023
The number of victims of the earthquake in Morocco exceeded 1.3 thousand, and mourning was announced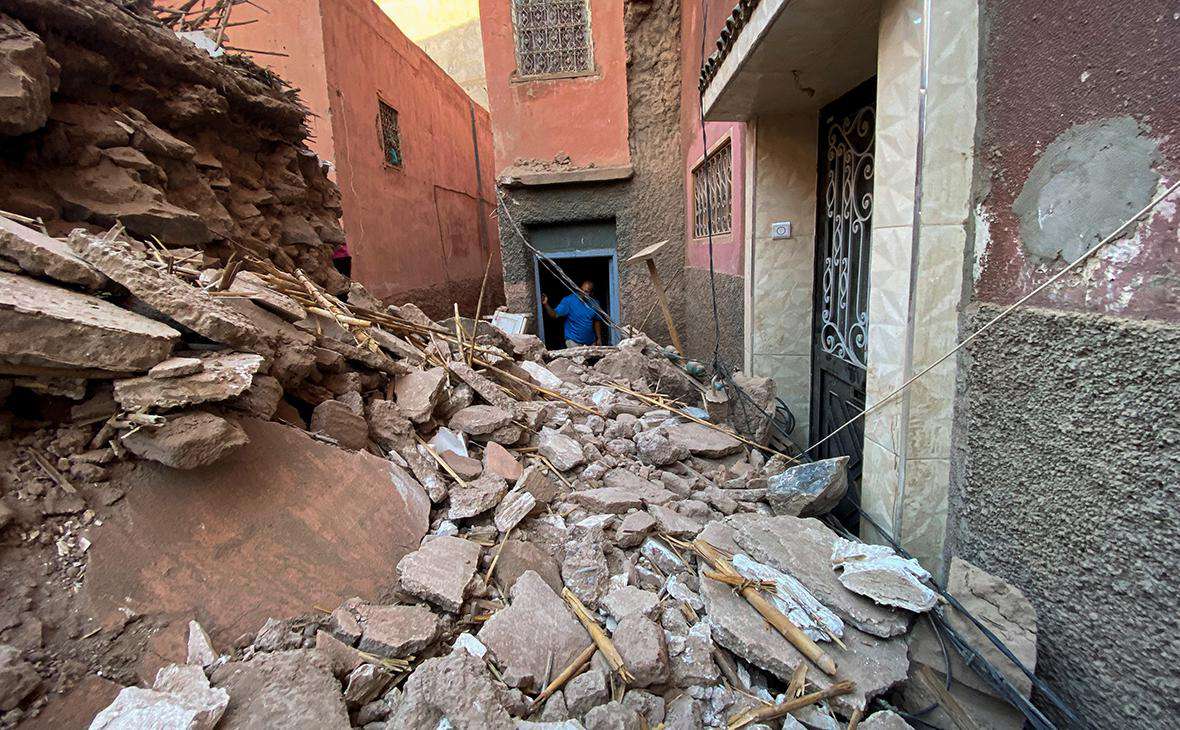 The number of victims of the earthquake in Morocco exceeded 1.3 thousand, and more than 1.8 thousand people were injured, local media reports.
"The number of dead has reached 1305, more than 1832 have been injured, 1220 of them have received serious injuries," the sources write.
It is noted that the King of Morocco, Mohammed VI, announced three days of mourning in the country.
Follow us on Telegram
Similar materials