Thursday, 21 September 2023
Erdogan will offer his mediation to Putin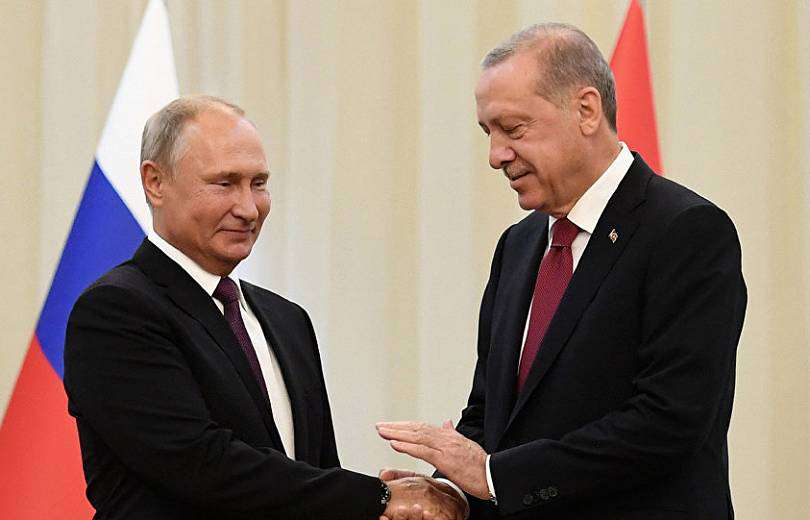 Referring to sources, the Milliyet newspaper writes that
Turkish President Recep Tayyip Erdogan will announce his readiness to become a mediator in the Ukrainian settlement during the talks with Vladimir Putin in Sochi.
The publication also notes that there was hope that Russia would return to the grain deal before the two leaders' meeting.
We remind you that the meeting of the presidents of Russia and Turkey will take place today.
Follow us on Telegram
Similar materials